NEW! We are now publicizing online-only events, art shows and other virtual performances on this website. Please submit your events for consideration.
Kimberly Bartosik
When: Fri., Oct. 18, 8 p.m. 2019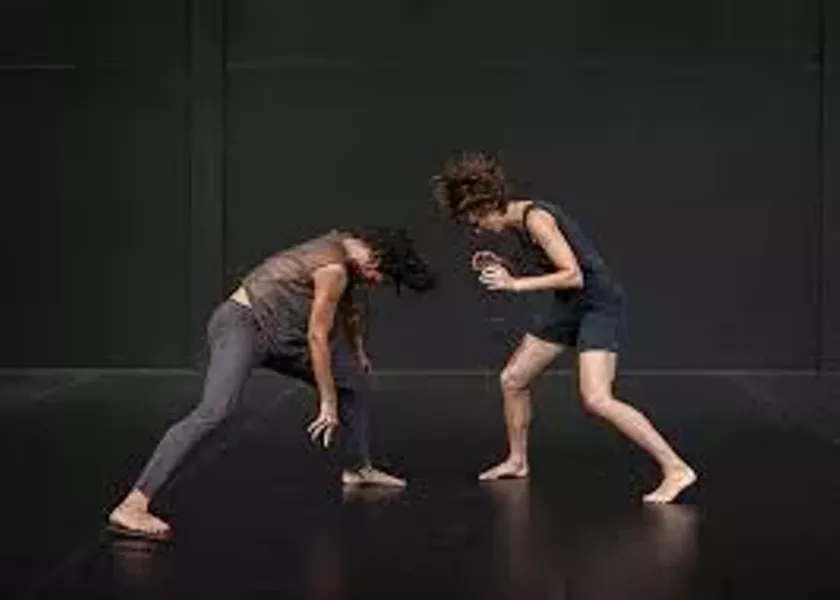 The famed choreographer and 2019 Guggenheim Fellow presents her latest dance project, I hunger for you, in which she draws on personal experience to explore losing oneself in ecstasy.
Price: $35.