NEW! We are now publicizing online-only events, art shows and other virtual performances on this website. Please submit your events for consideration.
Kevin Hudnell & Elisabeth Fenn
When: Thu., March 5, 6-7 p.m. 2020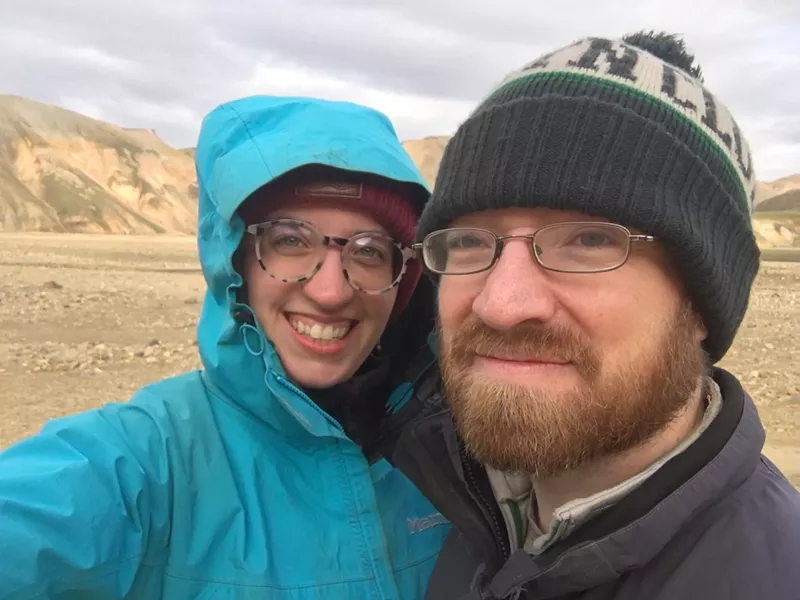 Thinking about hiking a long-distance trail in another country? The experienced trekkers prepare adventurers for avoiding pitfalls when hiking abroad.
Price: $5.