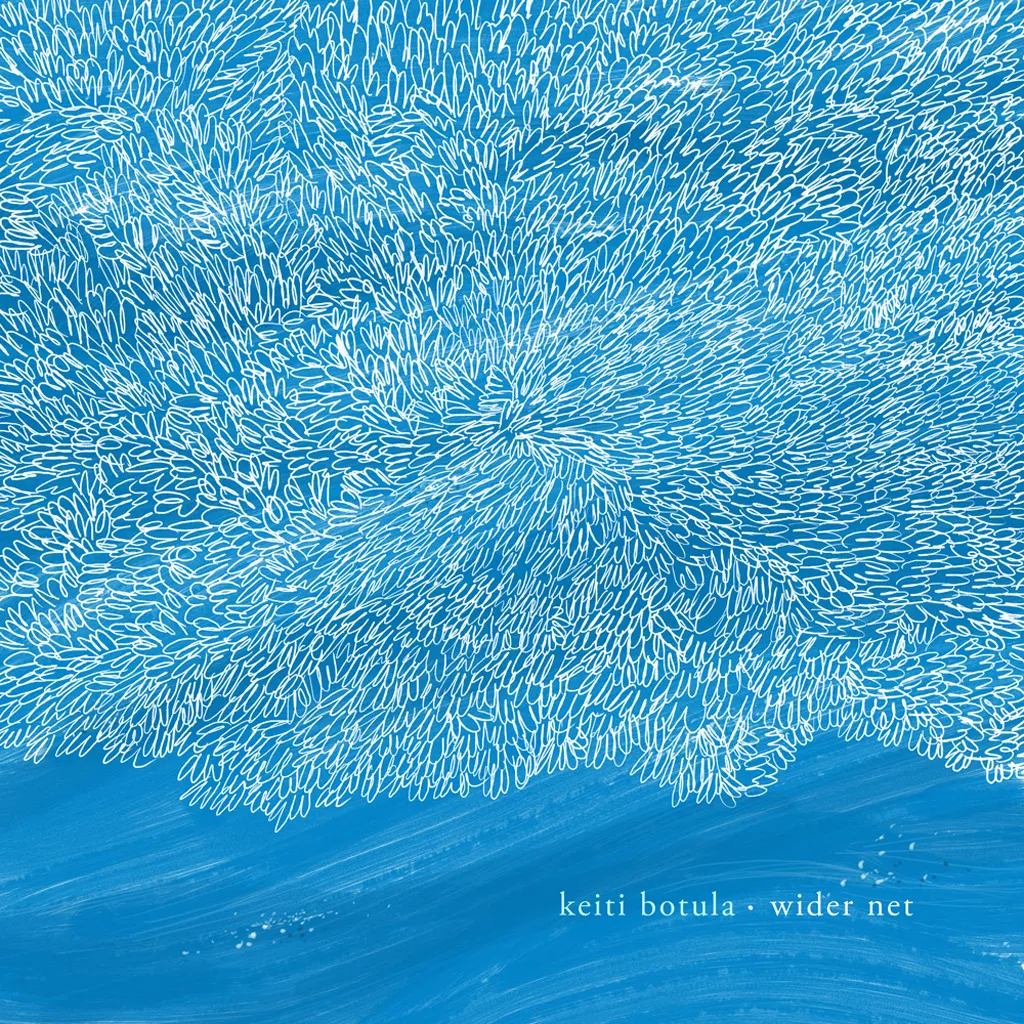 (Self-released, CD, digital download)
Vermont native Keiti Botula has moved to New York City to pursue more fertile music grounds, but her work still evokes the whimsical and sprightly soundscape of the Green Mountain State. Her debut six-track EP, Wider Net, introduces a capable artist intent on doing things her way. Botula wrote, recorded, produced and mixed the EP herself, singing and playing all of the instruments — except for a snippet of hi-hat cymbal.
Botula's recognizable sound fits comfortably in the female singer-songwriter genre. The twangy acoustic opener "Riptide" reveals instrumental influences of female folk duo First Aid Kit, while the anxious, tambourine-driven "Tug of War" recalls Victoria Bergsman (Taken By Trees). Botula's sound is not entirely derivative, but it certainly owes much to the likes of Cat Power, Feist and Ingrid Michaelson.
Botula especially follows in Feist's high-pitched vocal footsteps on the buoyant "Candy." This slightly sexy track is all romance, with lines such as "You bleed straight through my soul / sharp color through the paper of a snow cone" and "Your sugar in your speech / warm words I can almost taste for weeks / I need a fix/ I'm in rough shape." So keep this one in mind for your Valentine's Day plans.
"Sweet of" is a hushed, airy number, with waif vocals and brooding lyrics such as "Baby, you intoxicate me sip by sip / Syrup with an aftertaste of arsenic / I hate how much I enjoy it." The next song, "Summer Flowers" is largely forgettable. Its chipper vibe and simple guitar strumming doesn't distinguish Botula from the generic, sugary-sweet sound that defines much radio-friendly indie-pop.
The closing title track, "Wider Net," wraps things up with a pang of melancholy. Botula sings of love unrequited, or at least unfulfilled. "Once you cast a wider net / You call yourself a fisherman / You walk the docks afraid to wet your feet," she sings. Then, "Once you cast a wider net / And lifted me from my loneliness / You could make a living fishing for women in this sea / But I wish this fish could be all that you need." It's a humble and relatable tune that ties the EP's themes together.
While she displays enough whimsy to please the singer-songwriter crowd, Keiti Botula likely needs more edge to compel the indie-pop lovers to tap their feet. Still, Wider Net is a promising introduction from a talented newcomer.
Keiti Botula's Wider Net is available for download at cdbaby.com and on iTunes.