NEW! We are now publicizing online-only events, art shows and other virtual performances on this website. Please submit your events for consideration.
Jupiter Quartet
When: Fri., Nov. 13, 7:30 p.m. 2020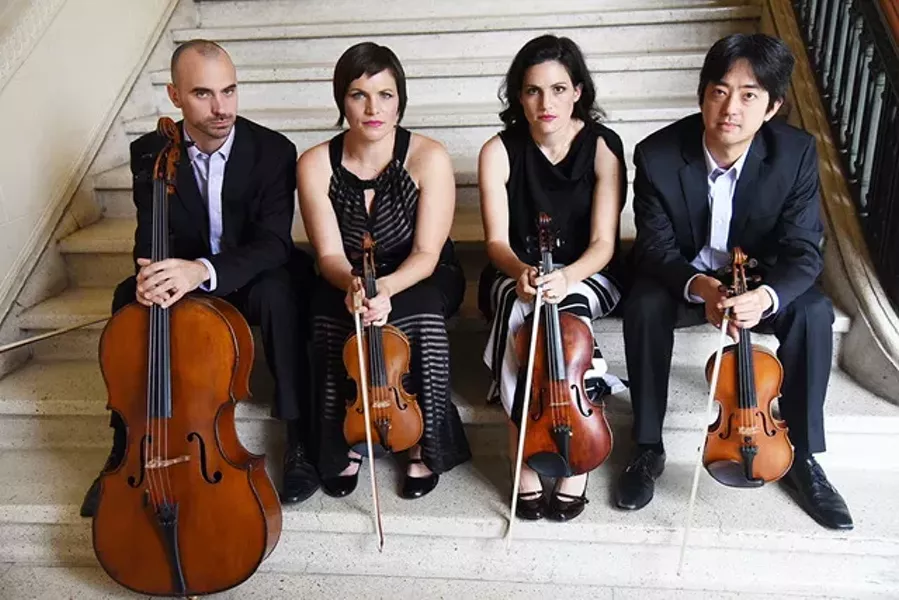 Courtesy of Sarah Gardner
A prize-winning chamber ensemble interprets compositions by Felix Mendelssohn, George Walker and Michi Wiancko.
Price: Free.