NOTE: Most venues are canceling or postponing events due to concerns about the spread of COVID-19. Please check with venues to make sure that scheduled events are still, in fact, happening and most of all, stay safe!
John Jorgenson Quintet
When: Fri., Feb. 21, 7:30-9:30 p.m. 2020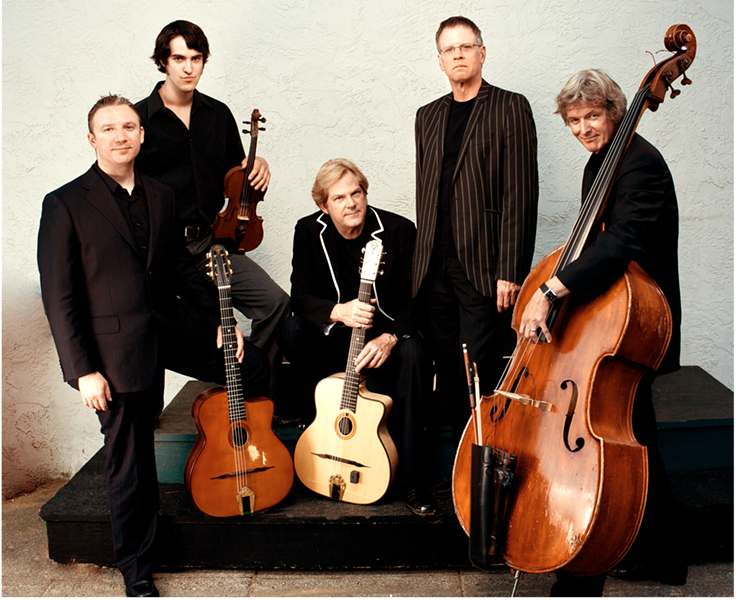 For a skilled and dynamic musician, sticking to a single genre just might not cut it. Wisconsin-born guitarist John Jorgenson has wielded his six-string chops in acts ranging from country-rock group the Desert Rose Band to rock trio the Hellecasters to the John Jorgenson Bluegrass Band. He even shared the stage with Elton John as part of the "Rocket Man" hitmaker's touring ensemble. Joined by four masterly bandmates, Jorgenson brings wide-ranging world music to the Green Mountain State with the John Jorgenson Quintet. The players serve up string-driven swing infused with elements of rock, Greek, Latin, classical and Romanian stylings.
Price: $13-53.