NEW! We are now publicizing online-only events, art shows and other virtual performances on this website. Please submit your events for consideration.
Joe Lovano & Judi Silvano
When: Sun., Dec. 4, 3 p.m. 2016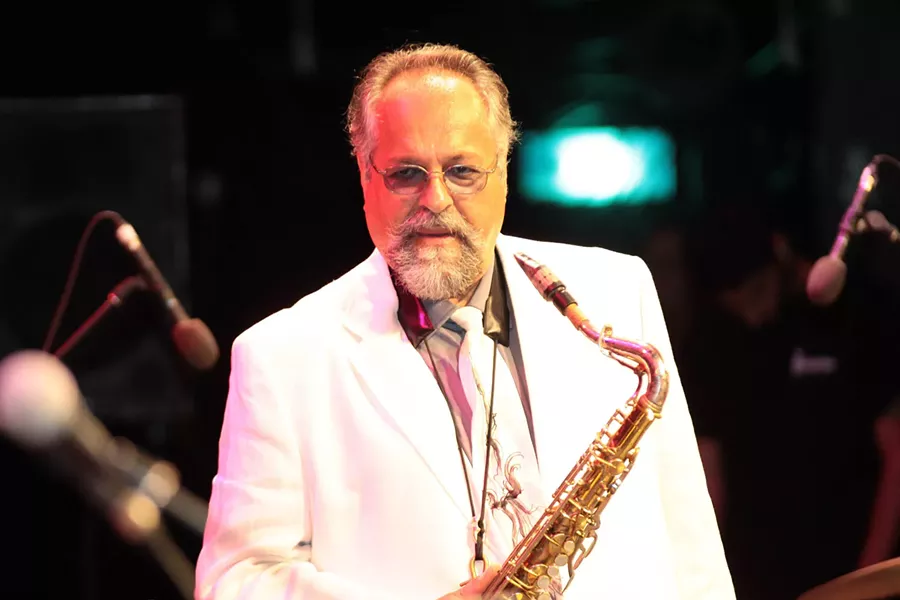 The Grammy-winning saxophone player and the vocalist join forces for a noteworthy concert. Jamie Masefield opens.
Price: $20-30.