NEW! We are now publicizing online-only events, art shows and other virtual performances on this website. Please submit your events for consideration.
'Jet Line: Voicemails From the Flight Path'
When: Thu., April 15, 7-8 p.m. 2021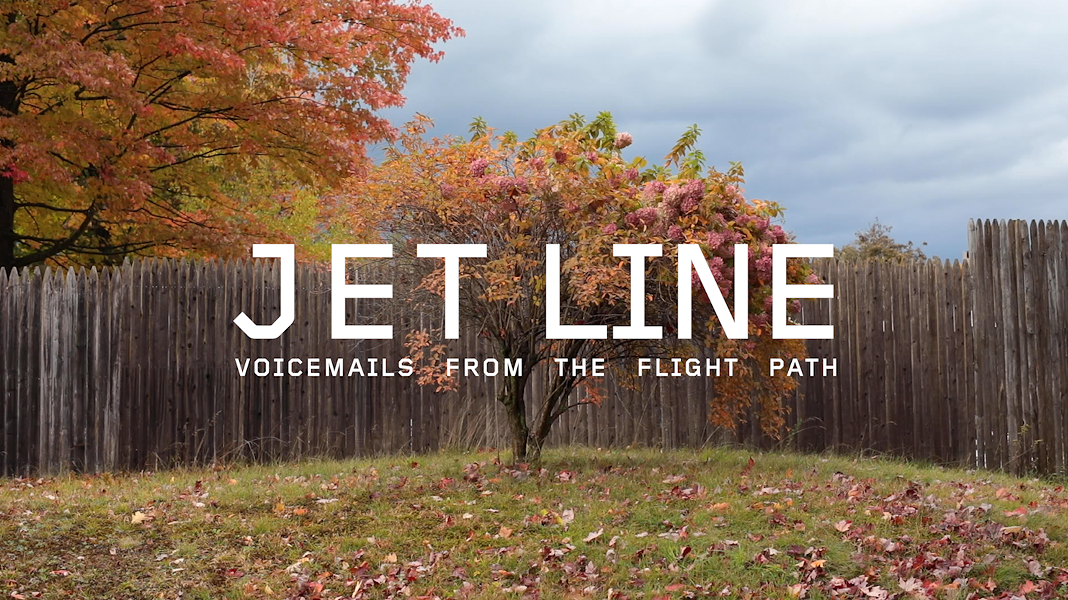 Courtesy of jetlinefilm.com
This short documentary employs an anonymous hotline to elevate the voices beneath Vermont's F-35 flight path. A filmmaker Q&A follows.
Price: Free.