NEW! We are now publicizing online-only events, art shows and other virtual performances on this website. Please submit your events for consideration.
Jericho Drive-in: 'Monty Python and the Holy Grail'
When: Sat., Oct. 10, 6-9 p.m.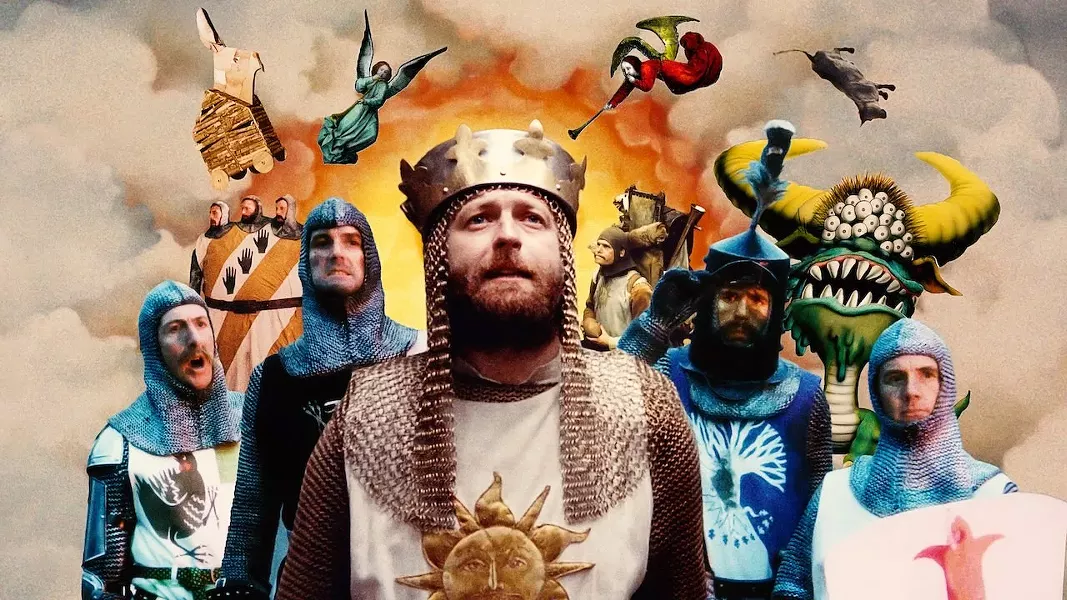 Camelot gets crazy in this cult classic about the off-the-wall adventures of King Arthur and his knights.
Price: $25 per car.