NEW! We are now publicizing online-only events, art shows and other virtual performances on this website. Please submit your events for consideration.
Jeremy Lee MacKenzie
When: Sept. 4-Nov. 28 2015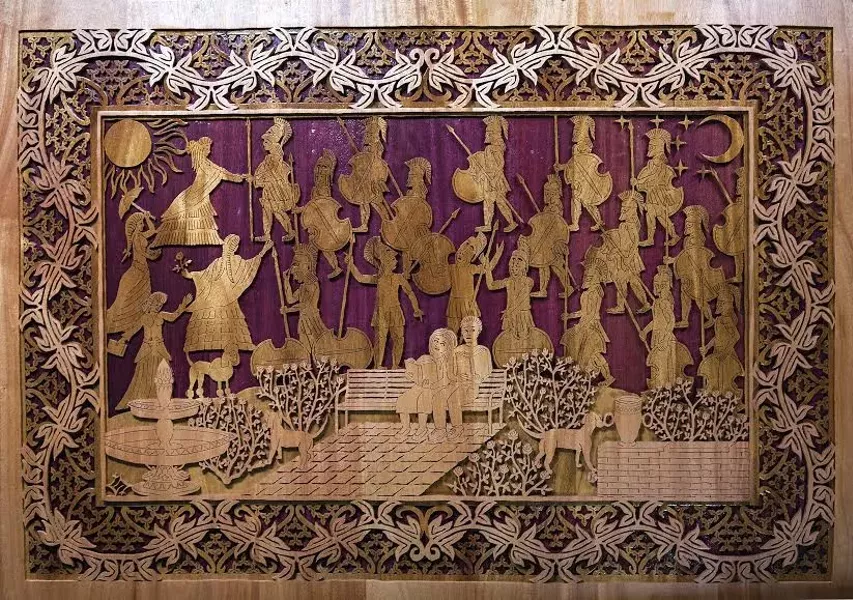 Courtesy of Amy E. Tarrant Gallery
"Hidden Blueprints," intricate wood scrollwork by the Champlain College student, who secretly made drawings for his artwork while incarcerated.