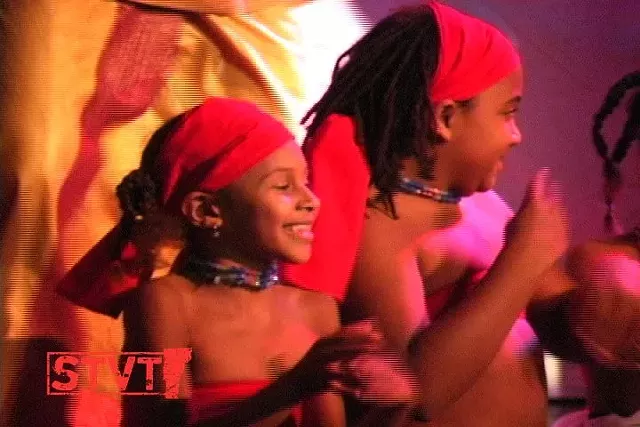 The 13th Annual West African Dance & Drum Festival took place this weekend in Contois Auditorium in Burlington Vermont.
Master artists from Mali, Senegal, and Guinea taught West African dance and music classes. Festival participants traveled from far and wide to soak up the knowledge.
Saturday evening brought the high octane premiere of "Inu Sene" (Welcome Home), a celebration of West African dance, music and song to a sold-out house.
Jeh Kulu Dance and Drum Theater was founded in 1993 and is comprised of 16 artists who share traditional rhythms and dances from the countries of Guinea, Senegal and Mali, West Africa.
How did the 3rd oldest West African Festival end up in Vermont? Watch and learn.