NEW! We are now publicizing online-only events, art shows and other virtual performances on this website. Please submit your events for consideration.
Jaida Jones & Dani Bennett in Conversation With Emily X.R. Pan
When: Tue., Nov. 10, 7-8:30 p.m. 2020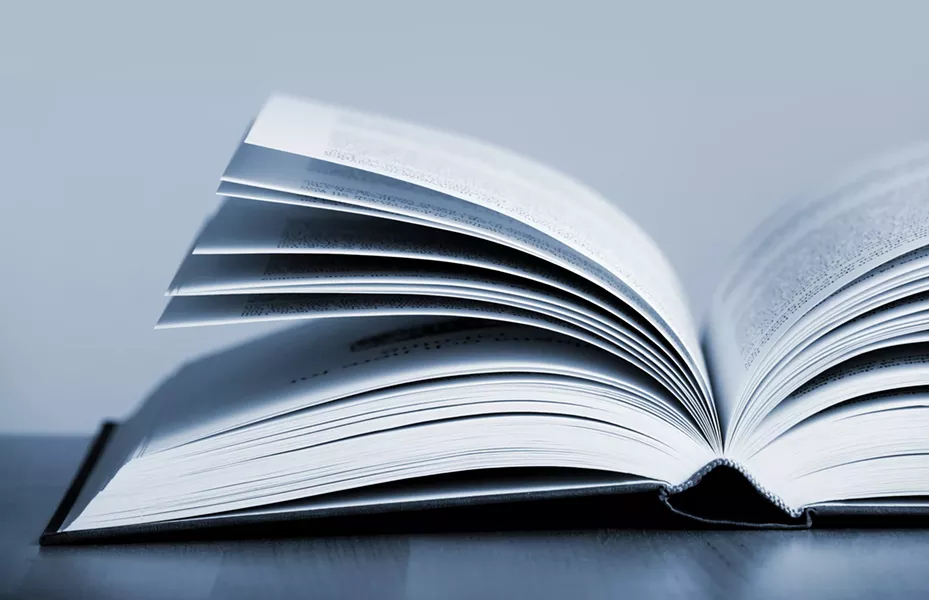 Jones and Bennett take to Zoom to celebrate Master of One, their debut young adult novel filled with sinister sorcery, gallows humor and a queer romance.
Price: Free; preregister.