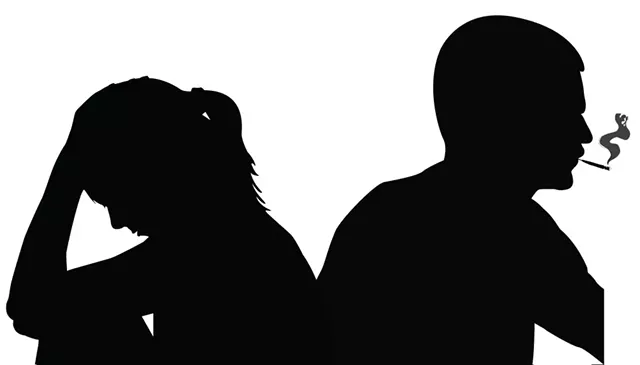 Dear Scarlett,
My boyfriend and I have been together for four years and living together for two of them. He has smoked pot every day since I met him. I never minded, but for the last six months he hasn't been interested in having sex with me. He gets high, eats dinner in front of the TV (we used to eat together), and plays video games all night by himself. The few times we've had sex, he couldn't stay hard. Could his pot habit be ruining our sex life?
Signed,
Fed Up in Smoke(female, 30)
Dear Fed Up in Smoke,
Men experience erectile dysfunction for various reasons. It could be stress, depression or fatigue — or a combination of all three. Side effects from prescription drugs also could be the culprit, as could an illness like diabetes or heart disease. The only way to know for sure is for your boyfriend to consult with his doctor.
Regarding the pot, when some guys smoke, they get a "stoner boner." That is, they get hard for no apparent reason, stay hard and can't climax. Others can't get turned on at all. Cannabis can be a mood enhancer and help a person relax and wind down. But it can also have a numbing effect, making one tired and emotionally unavailable. Some people get high as a way of self-medicating, to blanket their emotions and separate themselves from the world. Zoning out with video games can be isolating, too.
Four years is a long time to be getting stoned on a daily basis. It's possible that he has formed an addiction, or is coping with some emotional issues or avoiding them altogether. Seek the advice of a professional or recovery group to educate yourself on the warning signs, and get advice on how you can support him and care for yourself.
There is also the possibility that he's experiencing a four-year itch. After a few years, sex can become humdrum and predictable. Talk to him about your concerns and desires when he is not under the influence. Let him know that you want him. Don't put forth an ultimatum — "It's me or the weed" — just let him know that you feel left out.
Discuss how you might spice things up — so that, rather than lighting up a joint, you'll be lighting a fire together instead.
Love,
Scarlett