Video game developers looking to get their ideas off the ground have a new way to raise some quick cash. GameLaunched, an international, game-focused crowdfunding platform, debuted last month. The website's co-founder Steve Foley lives here in Vermont; he works out of his home in South Burlington.
Why does Foley think the world needs yet another crowdfunding website?
Because gaming is a huge and growing niche in the crowdfunding world. Last year alone, 2796 game projects sought funding through Kickstarter, according to a year-end report produced by the site. And fans have proven willing to back games. That same report noted that, in 2012, Kickstarter gaming projects generated $83 million in pledges — more than projects in any other category.
But just 911 gaming projects actually met their Kickstarter goals and got funded. Foley says that's in part because the big, catch-all crowdfunding site isn't doing enough to support this robust niche. He thinks he and his team can do a better job connecting people passionate about games with projects worth supporting.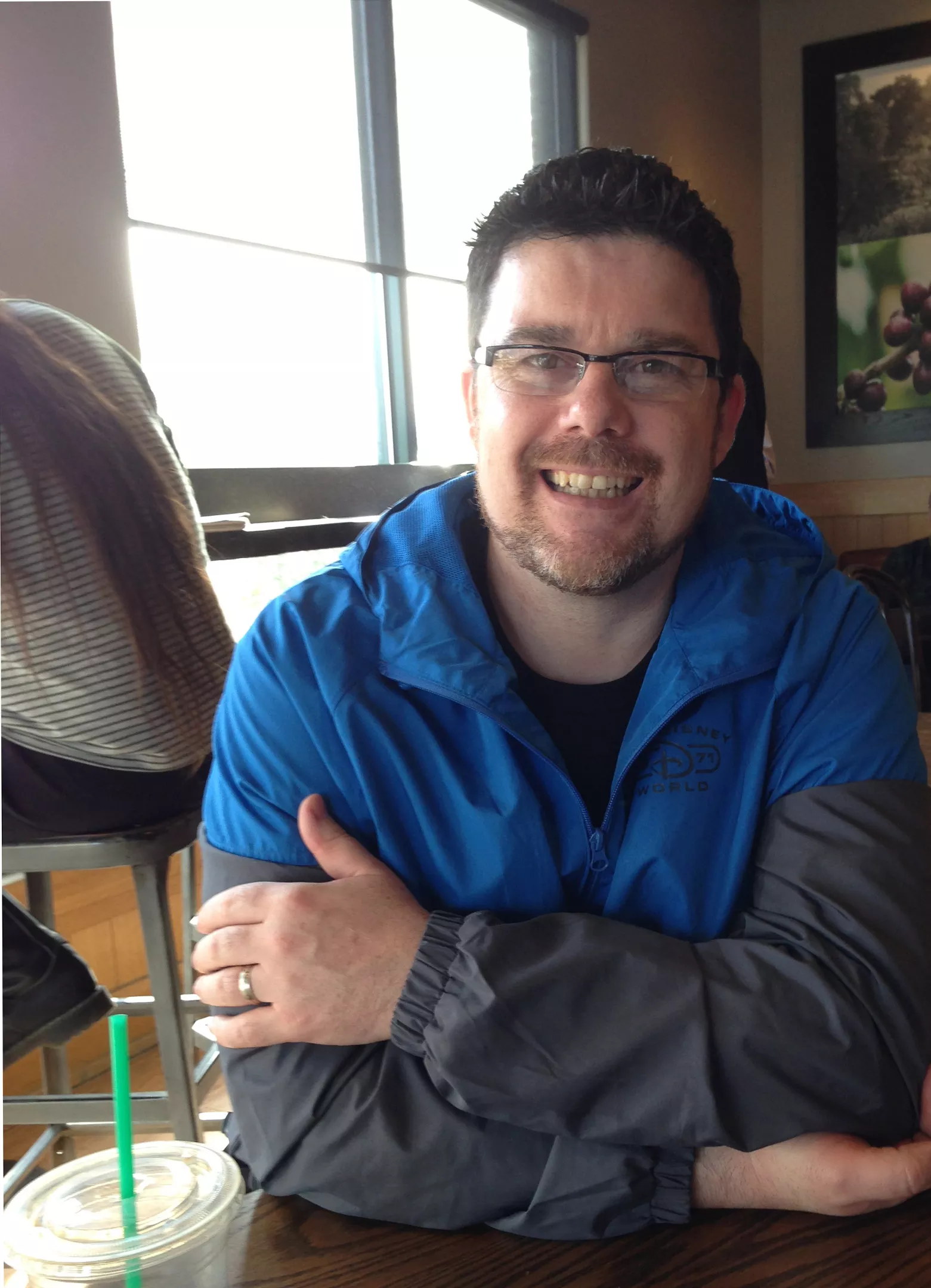 Foley (pictured at right) describes himself as "a geek at heart," but he's not a coder. The 40-year-old entrepreneur grew up in Vermont's Northeast Kingdom. After studying sports medicine at Lyndon State College he began working in physical therapy, and eventually parlayed that experience into a career as a medical device salesman. A year and a half ago, he started talking with a friend in Oklahoma, another medical device salesman, about launching a start-up. They're still seeking investors for their first venture, a feedback system called i-ask.
Last fall, Foley's friend, Kevin Bailey, decided to try funding a video game idea on Kickstarter. The project failed to meet its goal, but Bailey and Foley learned a few things in the process.
For starters, they found that gaming projects on Kickstarter get buried by thousands of others seeking funding. "Everything embedded in that segment gets lost very quickly," he explains.
And they learned that Kickstarter doesn't offer much support for game creators. "Kickstarter does not promote, does not help you, does not even want you to mention Kickstarter," he says.
So they set out to build an easily searchable site specifically designed to attract gamers and promote games. They worked with a Hinesburg developer to build the site. And they recruited a team of 19 industry professionals from all over the world to serve as a volunteer "launch crew." These advisers review projects posted to the site, offer feedback to creators and promote games they think are worth noting.