NEW! We are now publicizing online-only events, art shows and other virtual performances on this website. Please submit your events for consideration.
Irene Kacandes
When: Wed., Jan. 8, 7-8:30 p.m. 2020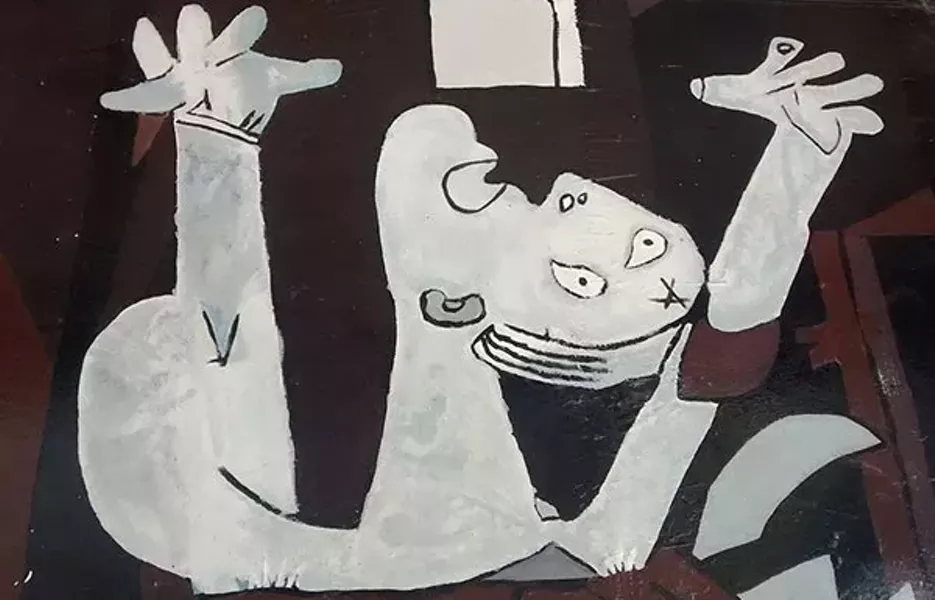 In "Creativity and Historical Truths," the scholar argues that memoir, fiction, music and art best convey reality.
Price: Free.