NEW! We are now publicizing online-only events, art shows and other virtual performances on this website. Please submit your events for consideration.
International Cooking Class: Tanzanian Chips Mayai
When: Thu., July 9, 12:30-1:30 p.m. 2020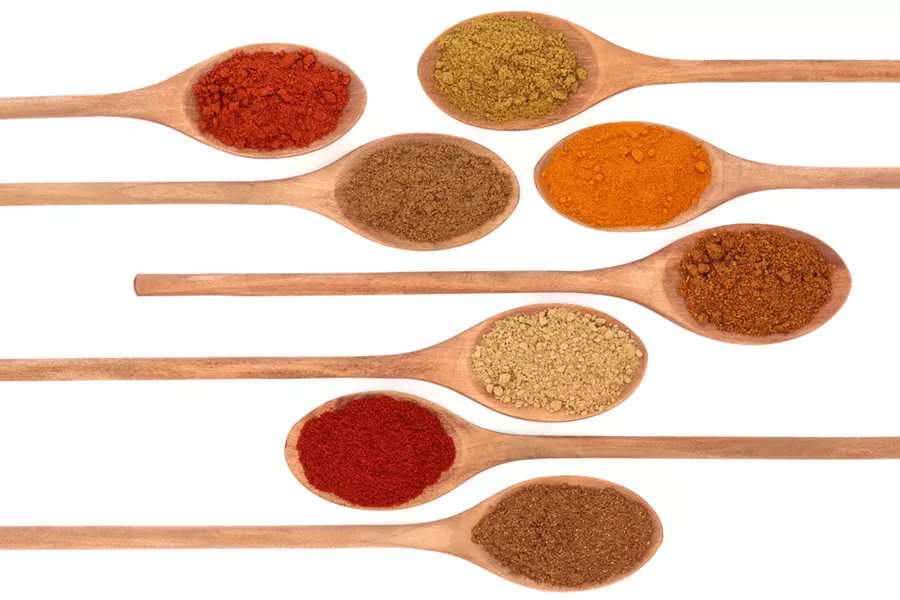 Hosted by the Vermont Council on World Affairs, Kyona Benjamin teaches home cooks to prepare a classic street food dish.
Price: Donations.