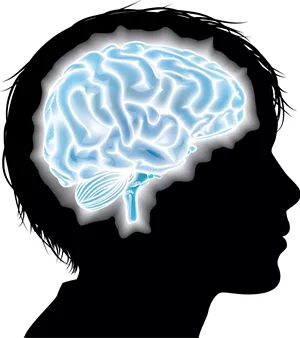 The University of Vermont recently won one of 13 grants from the National Institutes of Health to participate in a landmark, nationwide study about the effects of adolescent substance use on the developing brain. The Adolescent brain cognitive development study will follow about 10,000 children beginning at ages 9 or 10 through early adulthood. Scientists will track academic achievement, cognitive skills, mental health, brain structure and function, and exposure to substances, including nicotine, alcohol and marijuana, the NIH said.
UVM, which will recruit 550 kids with the help of local schools and receive about $11 million over 10 years, is partnered with Oregon Health & Science University, which will recruit another 550 kids. Psychiatry professor Hugh Garavan will lead the UVM site and serve as one of two codirectors for the national project. He stressed that not all of the kids being studied will elect to use drugs, giving researchers unprecedented opportunity to study normal neurocognitive development as well. "This is a wonderful opportunity for researchers to map the teenage brain" and learn about "the beneficial and detrimental influences during those years," Garavan said.
To learn more about the Adolescent Brain Cognitive Development Study visit addictionresearch.nih.gov.