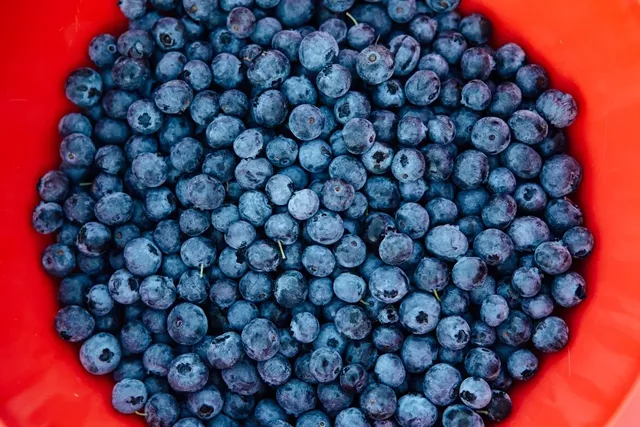 Nothing says summer like freshly picked berries. In July and August, blueberries and raspberries ripen and families flock to Vermont fields to pick the sweet jewels to blend into ice pops, bake into cakes or just snack on as nature made them. To help you enjoy the berry-picking season, we asked Tracey Medeiros, author of
The Vermont Non-GMO Cookbook
, for some tips for a successful berry-picking outing.
We also rounded up 13 local farms where you can pick your own berries. And, in case you're not sure what to do with all your bounty, we offer two simple recipes from Medeiros to help you make the most of the short but sweet berry season.
TRACEY'S TIPS
•Bring your own containers (recycled from last season if possible) and an empty cooler with ice packs so the fruit doesn't wilt on the drive home.
• Wear a wide-brimmed hat and plenty of sunscreen to protect yourself from the sun. Carry organic bug spray to keep the insects at bay.
• To stay hydrated while picking, pack a frozen water bottle.
• Go early in the day to avoid picked-over berries.