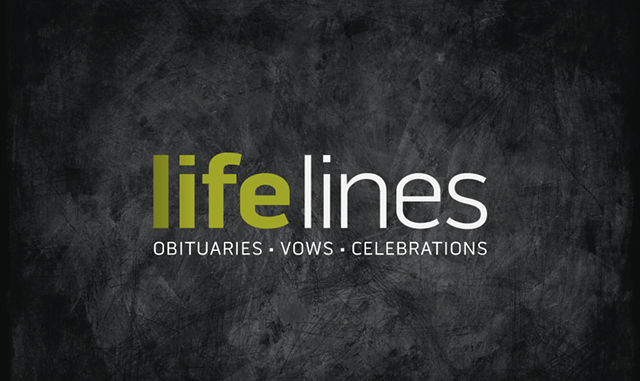 To Stephen Roger Albright, who passed away April 2020
~~~~~~~~~~~~
A congregation of mourning doves at dawn
announced your passing with a haunting song.
Half-blood siblings you and I are.
Both of us had the same remarkable father.
A generation older than me, but I remember you well.
For your way was your own.
A musician, artist, deep thinker, and poet.
Your studded leather jacket and '70s sunglasses.
Your handmade Christmas cards and comical coffee mugs.
This is how I will remember you.
Farewell, my brother.
N.L. Albright
Vermont