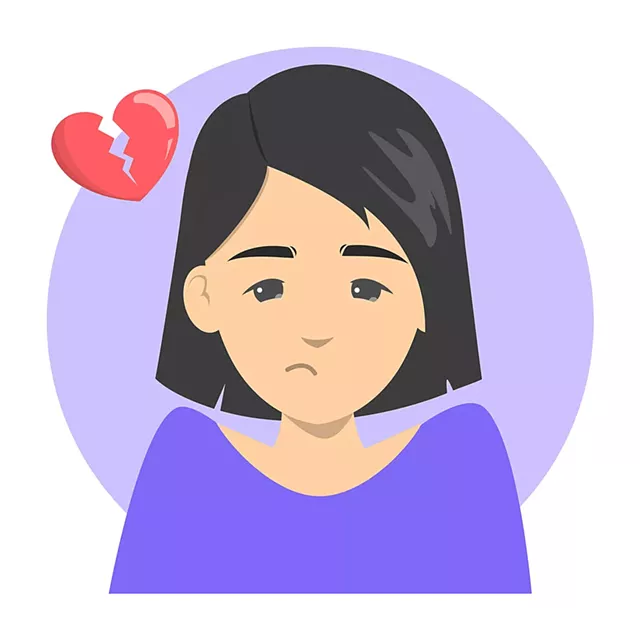 Dear Reverend,
A long time ago, I was forced to give up my son for adoption. After becoming an adult, he found me, and it was pure bliss for me. I could finally stop hating myself. For a while it was amazing; we spent a lot of time together. Then he got married, and I saw less and less of him unless I instigated it. Then he became a dad. Almost immediately, it was obvious that I was not allowed to be a grandma. His child was told my first name — not Nana or Grammie. I had to call and ask to see them.
Now it has been three years since I have seen my son or grandson. My son always says we need to get together, but he never calls to set it up, and I don't feel comfortable begging to see him. I am in limbo, and I want to let him go. It hurts, but not as much as this ambivalence. Should I write and tell him, or just fade away? I know he is happy and has a good life, so what more could I hope for?
Brokenhearted Bio-Mom (female, 60)
Dear Brokenhearted Bio-Mom,
I've known people who seemed to drop off the face of the Earth after they got married and had kids. That's a fairly common occurrence with friends, but the fact that you gave birth to this guy puts a big spin on the situation. I'd like to think your son has just been busy with married life and fatherhood, but three years is quite a long time not to see each other.
You shouldn't worry about what your grandson is allowed to call you at this point, but writing a letter to your son is a great idea. The tricky part: You need to be completely honest about how you feel but also very careful not to place any blame, especially on his spouse or adoptive parents. Let him know how much it meant to you to be a part of their lives and that you would like to be there for them again, in whatever way is most comfortable for them.
If he doesn't respond, try a more direct route. He's said that he wants to get together, so you might have to get uncomfortable and be the one to make it happen. Call him up with a few dates in mind to go out for a meal, get a coffee or bring the grandson somewhere fun. If he means what he's said, something is bound to work.
Simply letting the relationship fade away won't do any good for anybody. Give rekindling it your best shot. If it doesn't turn out the way you hope, at least you'll know you tried.
Good luck and God bless,
The Reverend