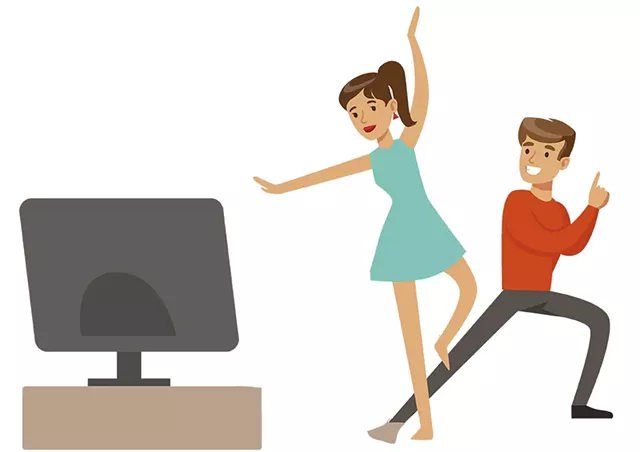 Dear Reverend,
I'm quarantined with my significant other, and he's starting to drive me nuts. How can I get the space I need when we are trapped in our small apartment?
— Sir Crazy
(female, 27)
Dear Sir Crazy,
Spending all day, every day, with one person can be emotionally taxing even if it's someone you really love. And that's under the best of circumstances. Being quarantined during a worldwide pandemic certainly doesn't fit that bill. Stress levels are high, and your partner's little annoying habits seem magnified.
If your space is too small to get out of each other's way, how about both of you take solo walks for 30 minutes to an hour every day? A little break to clear your head and get some fresh air can do wonders. And while one of you is out, the other has some alone time at home.
Perhaps you also should try switching your focus from wanting some space to making your time together more enjoyable. Turn off the news. Turn off social media. Play your favorite music and dance around the living room. Make fancy drinks and have a cocktail party for two. Put on some dumb costumes. Get a little wild. The only limit is your imagination.
Currently, I'm hunkered in my bunker with four cats and a couple of mannequins. I'm cool with that, but there are lots of people who are totally alone. Many people don't have access to things like FaceTime or Zoom, where they can have virtual hangouts with friends. There are also people who don't have any friends or family at all. So buck up and thank your lucky stars that you have someone with whom to ride out the storm. Bonus: If you make it through the quarantine without killing each other, you can be pretty sure your relationship is a solid one.
Good luck and God bless,
The Reverend