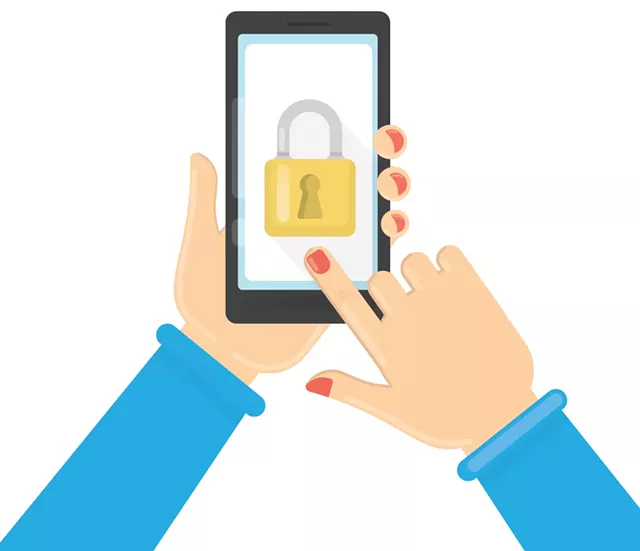 Dear Scarlett,
A few weeks ago, a female coworker of mine sent me a few flirtatious texts. I didn't respond and thought it was harmless, until my wife read them on my phone when I was asleep and accused me of cheating. I told her that I am not cheating but was upset that she went though my phone, and said it felt like a violation of my privacy. She said that she had the right because we're married. Things have calmed down, but the other day I caught her looking through my phone again. Yes, we are married, but that doesn't mean I have no privacy at all. Does it?
Signed,
Mr. Right? (male, 43)
Dear Mr.,
You are right: Your wife doesn't have carte blanche to rifle through your phone — especially after you explicitly asked her not to. Her actions communicate a lack of trust and a disregard for your privacy, not to mention dishonesty and sneaking on her part. My guess is that you feel smothered and/or controlled.
Everyone needs a certain amount of privacy, and there are many reasons — other than infidelity — for a person not to want others looking at their phone. For some, a phone or computer is an album of personal thoughts and conversations. Married or not, you should be allowed to have those thoughts and conversations in private.
Marriage is not a one-way street, however. Regardless of who's right and who's wrong, it's both of your jobs to rebuild trust and respect each other's personal freedom.
Ask yourself: What are the sources of insecurity in your marriage? Is there something you may have done to breed it? Has your wife been feeling down on herself? Perhaps she needs reassurance. Or, do you think she feels entitled to supervise your relationships? If so, how can you regain some control and set boundaries?
Bottom line: It's important to assert your right to privacy, but even more important to get to the root of this impasse together.
Signed,
Scarlett