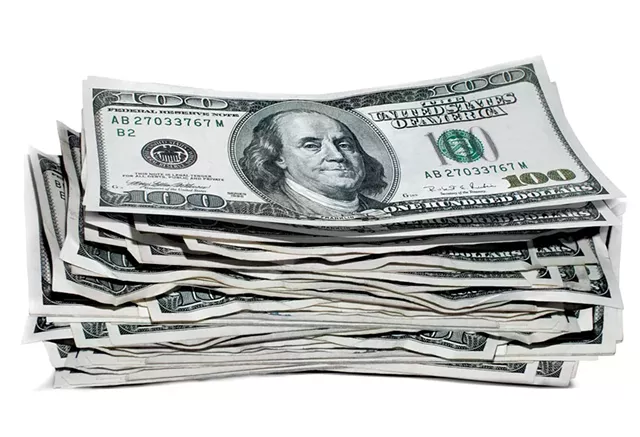 Dear Scarlett,
I'm a 50-year-old quadriplegic. I'm fat, bald and feeble. I was trying to have an affair when I broke my neck in 2004. My wife and I are not intimate. We're friends, parents and housemates. We stay together as I need help every day, and she gets a house, car, vacations and country club membership without having to work. I also support her father, who lives with us.
I first paid for sex in 2013, and now I meet with escorts. With Viagra, I get feeble erections. No orgasm, but I enjoy the touching, kissing, oral sex, etc.
Recently I met a beautiful college student through an escort site. I want to take our relationship to the next level. I imagine a sugar daddy/sugar baby type of thing. I cannot figure out if her affection is real or just part of the game. If I keep her around long enough with the money, can I eventually win her over for real, like a Pretty Woman scenario?
Signed,
Sugar Daddy (male, 50)
Dear Sugar Daddy,
First things first: Is there any way that you can talk openly with your wife and clear the air? She may have desires to go outside the marriage, as well. If you are each committed to your continued partnership, a heart-to-heart could be liberating for both of you. Otherwise, you risk getting caught and upsetting the unspoken contract you seem to have.
Regarding the college-student escort: I strongly advise you to proceed with caution. An escort's job description is to fulfill fantasies and create the appearance of mutual desire. She may be into you, but it's likely she is more attracted to what's in your wallet.
Also, keep in mind that Pretty Woman is a Hollywood movie that celebrates wealth and male dominance and treats sex workers like objects to be pitied. With a transactional relationship, keep your expectations realistic.
Love,
Scarlett