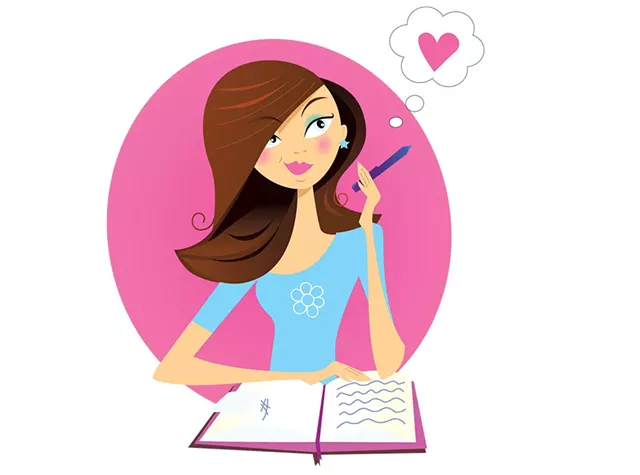 Dear Reverend,
I'm 16. I'm rather pretty (I don't think so, but I've just been told it a lot; I'm trying to not seem self-centered). But I can't get a lover for the life of me. Everyone I know has people interested in them. I've tried the typical reasons, but nothing is matching to my situation. What am I doing wrong?
Sweet 16 (female, 16)
Dear Sweet 16,
I was 16 once ... a very long time ago. As a matter of fact, I've been 16 three times over at this point. One thing my dusty memory banks recall about being your age is that the last thing I would want anyone to say to me was, "You're only 16." But it's true. You're so young. What's your rush?
When I was about your age, I had a boyfriend and my father wasn't so keen on the idea. Which only made me want to hang out with the guy more. Instead of paying attention to my schoolwork or hanging out with my other friends, I was off sneaking around with my boyfriend, makin' out in parking lots and that sort of thing. It was a lot of fun, and at the time I thought we would be together forever. Of course I was wrong, and a couple years later, it was over. I was left with not-so-hot grades and the feeling that I should have listened to my dad.
Once in a blue moon, you hear about high school sweethearts who got married and stayed together forever, but that's really the exception to the rule. The only person you're guaranteed to be with for the rest of your life is you. At this stage, that's who you should be most concerned with. The rest will follow.
Good luck and God bless,
The Reverend