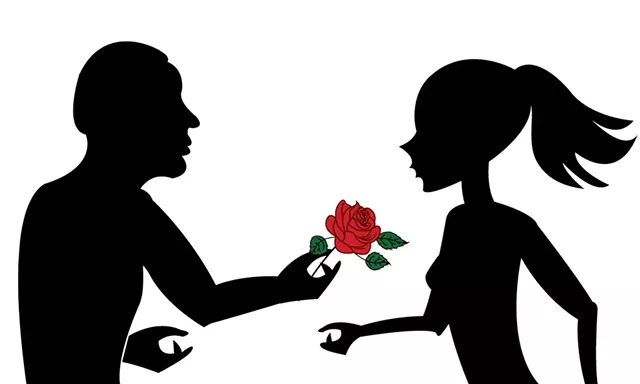 Dear Scarlett,
I've been working full time in a tire shop since high school and really like my job. About three or four months ago, a beautiful girl started working part time at our register, and I am really falling for her. I see her every day, and it's building up. She flirts with me, and last week we started taking our lunch breaks together. I want to ask her out, but she is just 16 years old, a junior in high school. My buddies tell me she's too young and I could get in trouble. What can I do? I think we like each other, and our age difference doesn't feel that big when we are hanging out.
Signed,
Mr. Goodyear? (male, 25)
Dear Mr. Goodyear,
The age of consent in the state of Vermont is 16. So, if your love interest is of age and gives consent, it's technically not illegal for you to have sex with each other. That doesn't mean it's a good idea, however. At 16, she is still a minor, which means there are things she cannot do, like get married, without parental consent. Until she turns 18, she's not considered an adult and therefore not responsible for her actions in a legal sense.
There is also the matter of maturity. You may be hitting it off, but will she fit in with your friends? Will you fit in with hers? How will her parents feel about her dating someone almost a decade older? And what will you do for fun? Her social life may be restricted by her parents. And it's not like she can go out with you for a beer — at least, not legally.
It's true that the older you get, the smaller the age gap will seem. But there is still the issue of you working together. At her age, this is likely just a passing gig, whereas for you it's a full-time job that you enjoy. If things go sour, your work environment could become uncomfortable. What if you break up and she starts dating someone else? Are you prepared to see that on a daily basis?
My advice is to wait and see how the friendship develops. You both have plenty of time.
Love,
Scarlett