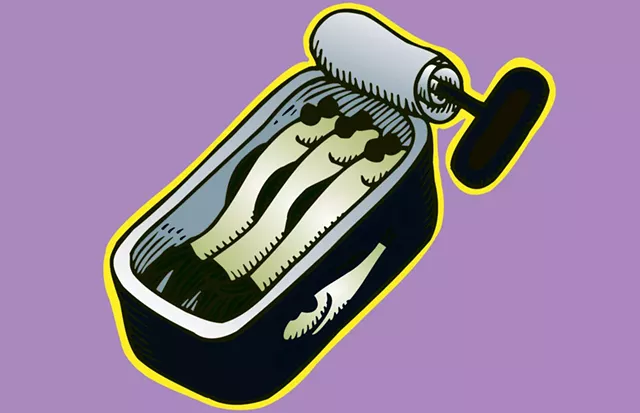 Hey Rev,
This one's a doozy. My fiancé and I helped a friend who has no family move up here from the South. We had planned on moving into a bigger apartment together. However, my fiancé's sister had to move in, so now it's four people in a one-bedroom apartment. My male roommate recently found out he has some health issues that mean he will only be able to work part time and potentially not at all for the next six months. My fiancé's sister is still looking for a job.
Recently I realized I don't want to move. I just want our two roommates to get their own place, because I miss the time when it was just me and my fiancé. We love our apartment and the memories it has in it. This really made my male roommate angry, and the health issues mean he will probably be stuck on our couch for a lot longer. How the hell do we survive? Did I throw my friend under the bus by deciding I don't want to move?
Sadly Sardined (female, 25)
Dear Sadly Sardined,
This is more than a doozy. What you've got on your hands here is a real humdinger.
You took the first, hardest step and told your roommates your plan. Now you have to stick to your guns and make it happen. I'd take a divide-and-conquer approach and start with the sister. Is there any chance your fiancé or another family member could float her a loan so she can get her own place faster?
As for your friend, it's unfortunate that he's dealing with health issues, but he would have had to handle this all on his own if he weren't here with you. Talk to him about what he would have done then. Perhaps offer to help him research whether he's eligible for any housing assistance.
There's no quick fix, so you're probably going to have to deal with the close quarters for a while longer. Put on your tough-love pants and set deadlines for moving out. Have weekly check-ins on progress.
Even though it sucks now, look at it as adding to the memories you have in the apartment. Hopefully all four of you will be able to laugh about this down the road. You're also stacking up good karma points for being such a help to these two people, and that's never a bad thing.
Good luck and God bless,
The Reverend