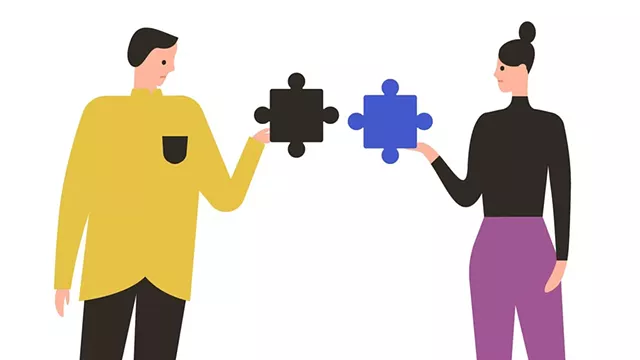 Dear Reverend,
About a year ago, I moved out of the house I was living in with the mother of my child. We were having some issues, and I just couldn't live with her anymore. I rented a place nearby so I could still be close to them. Recently we have rekindled the old spark, and now she wants me to move back in. I'm afraid that if I do, I will be in the same situation I was a year ago. I love her and my daughter, but I just don't think we can live together. What should I do?
Rebound for Trouble (male, 32)
Dear Rebound for Trouble,
I think you should trust your instincts. I don't know what your issues were, but people don't change that much in a year. If you were to move in now, your relationship could become a hot mess again in no time. I highly recommend that you take it slow.
If you two are serious about getting back together, you should consider going to couples counseling. It's typically not covered by insurance, but you should check your plan (if you have one) and any other extra benefits your employer may have. You can also find low-cost options in your area by doing a quick online search. You might need to make a few phone calls to find the right therapist for your needs, but it's worth the effort.
It is possible to love someone whom you just don't totally get along with. Maybe that's the case with you two. If you decide to put out the flame on your romance, you can still stay involved in your daughter's life and remain friends with your former partner. However, you should take into consideration that the more involved you are with your ex, the harder it will be to meet new potential love interests.
Good luck and God bless,
The Reverend