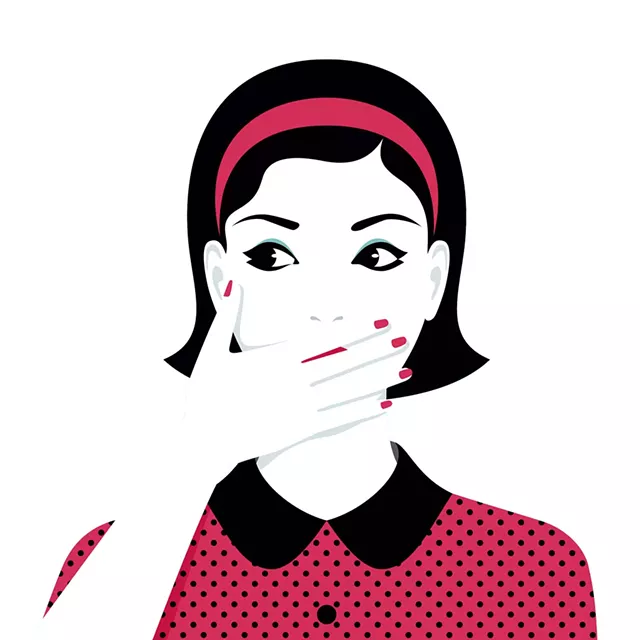 Dear Reverend,
My lover has been asking me to swallow his sperm, but I just don't want to. He's a great lover who makes me orgasm multiple times, but I just can't bring myself to do this one little thing. Is something wrong with me, and is our relationship doomed?
Spitty Kitty (female, 32)
Dear Spitty Kitty,
I've never really understood the spit-or-swallow debate. Not swallowing seems like it must make for an awkward break in the action. And then what do you do with it? Spit it into a cup? A napkin? I guess I'm a natural swallower because I've always just done it and moved on to the next thing at hand, but I know a lot of people feel completely the opposite — and there's nothin' wrong with that or you.
Have you ever tried swallowing, or does just the thought of it gross you out? I'd never tell anybody to do something that makes them feel uncomfortable, but if you've never done it, you might as well give it a (money) shot at least once. You might be surprised and actually like it. Semen is loaded with vitamins and protein and has a ton of health benefits — including whitening your teeth and helping you sleep — so it's good for you, too.
If you're really adamant about not swallowing, let him know that it simply isn't your bag, it's never going to happen and it's not up for discussion anymore. If he's the great lover you say, he should understand and not bring it up again.
Good luck and God bless,
The Reverend