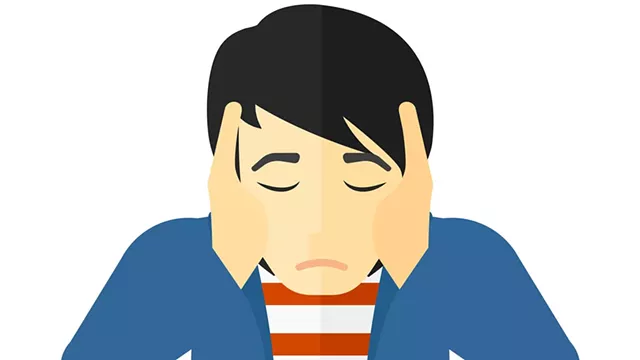 Dear Reverend,
I had unprotected sex once with a friend, then I heard that he is HIV-positive. I am worried, but I'm also afraid of getting a test. Is it possible that I could be infected?
Positively Petrified (male, 30)
Dear Positively Petrified,
I understand you're in a scary situation, but you know what's scarier? Being unaware that you're infected and possibly spreading the virus to another partner. You need to put your game face on and get tested. Being HIV-positive isn't a death sentence these days. Should you find out that you are positive, there are treatments available that can help you stay healthy and live life to its fullest. Not to mention, you may very well test negative — and what a relief that would be!
Modern HIV testing is much quicker and easier than it once was. Vermont CARES offers free tests that give initial results in 20 minutes. The organization has been around since 1986, and its reputation is outstanding. There are offices in Burlington, Montpelier, Rutland and St. Johnsbury. Call to make an appointment as soon as possible — right now would be great. Here's the number: 800-649-2437.
If you test positive, Vermont CARES can help you access the resources and support you may require. If you test negative, its staff can provide you with information on how to stay that way. Hopefully, the outcome is the latter. Please know that I am sending you all the courageous energy and good vibes I can muster. If you are so inclined, drop me a line to let me know how it goes.
Good luck and God bless,
The Reverend