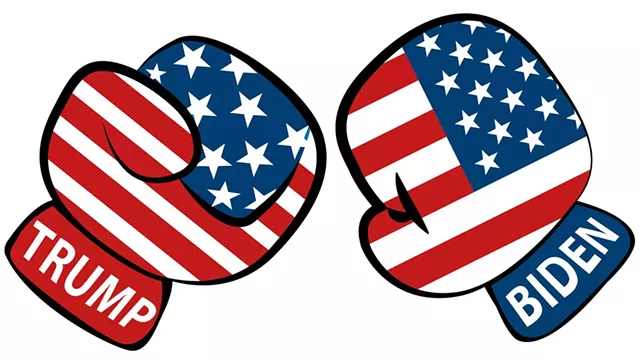 Dear Reverend,
The crossing guard who parks in front of my house recently put a Trump/Pence bumper sticker on his car. I find it totally offensive, and I would like him to park elsewhere. Should I complain to the school?
Sticker Shocked (male, 53)
Dear Sticker Shocked,
I get where you're coming from, and I can't say that I blame ya, but do me a favor: Read your letter as if someone else wrote it, and replace "Trump/Pence" with any politician or movement you support. That person sounds like a big jerk, don't they?
As the philosopher Voltaire said in his Treatise on Tolerance, "Think for yourselves and let others enjoy the privilege to do so, too" — even if it pisses you off. But that doesn't mean you can't do anything.
Complaining to the school probably wouldn't do you any good. I suppose you could argue that the bumper sticker qualifies as hate speech, but I doubt that would fly. If you really want the guy to move his car, I think you'll have to talk to him directly. It's nice to imagine that the two of you would wind up having a friendly debate about politics, but my gut tells me it could go horribly wrong.
I don't usually condone passive-aggressive behavior, but it might be the way to go in this case. I suggest you get a whole bunch of yard signs that express your opposing view and stick them right in front of where he parks. Hopefully that will shoo him away.
Good luck and God bless,
The Reverend