NEW! We are now publicizing online-only events, art shows and other virtual performances on this website. Please submit your events for consideration.
HU Chant: Sound of Soul
When: Thu., April 18, 7:15-8 p.m. 2019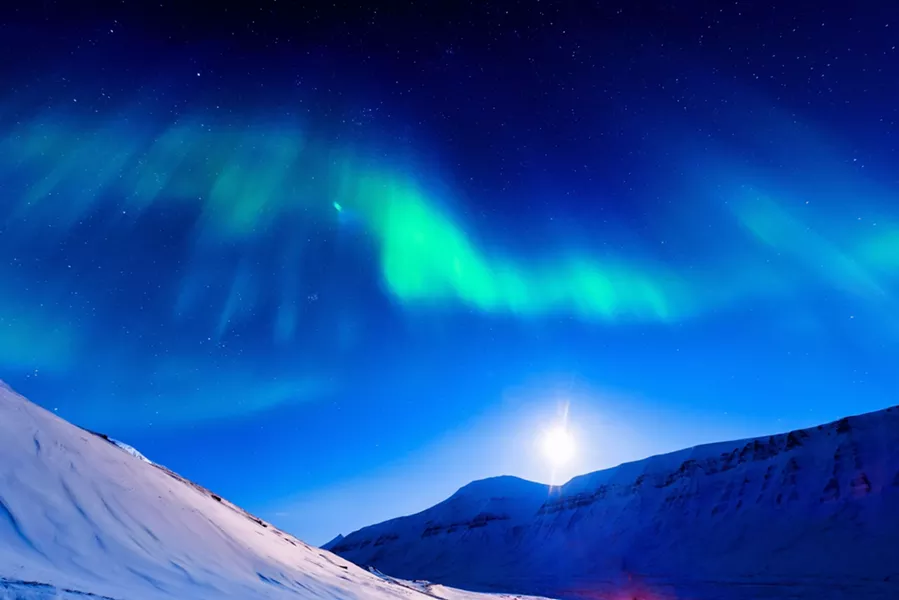 People of all faiths lift their voices in a spiritual exercise followed by contemplation and conversation.
Price: Free.