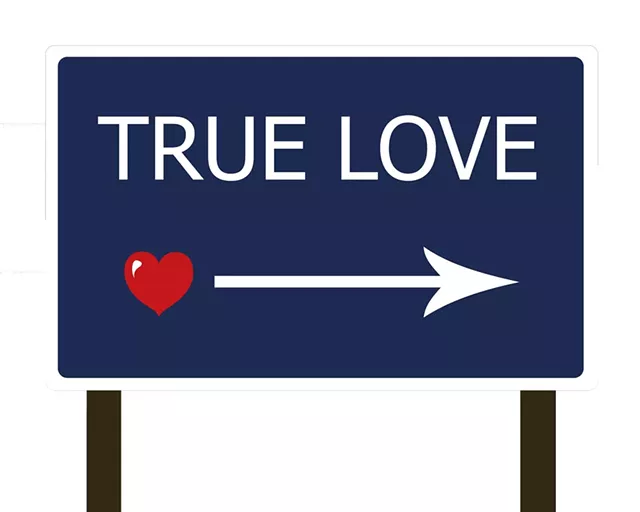 Dear Scarlett,
How do you know whether someone is "the one"?
Signed,
Mrs. Right(female, 19)
Dear Mrs. Right,
You can never be 100 percent sure. And, well, "the one" might change over the course of your lifetime. The person who may seem like Mr(s). Right today might just be Mr(s). Right Now. Nonetheless, there are some basic indicators that you're with the right person.
1. You feel comfortable bringing them anywhere and to any situation, whether it's around friends, family or colleagues. The first time meeting a significant other's family can be nerve-racking, but a good partner will respect your close relationships and try to be a part of them.
2. They have healthy boundaries with their job and family. No one wants to play second fiddle to their partner's boss or, God forbid, mother.
3. You can picture yourself experiencing life's challenges and growing old together. You can be yourself even when you don't look or feel your best.
4. You trust each other and have each other's back. Your partner is genuinely happy — never jealous or competitive — when good things happen to you.
5. They are proud of you and find you interesting.
6. You recover from fights and other ups and downs. You can cry or vent your feelings, and your partner will listen and support you.
7. You share the same values and expectations for the future. You both want kids, or not. You both want to travel the world, or drop anchor right away. You both want to live in a city, or out in the sticks.
8. You are willing to make sacrifices for each other.
9. Your significant other loves you the way you are and is not looking to change you.
10. Your partner is the first one you call when you have big (or even little) news.
Love,
Scarlett