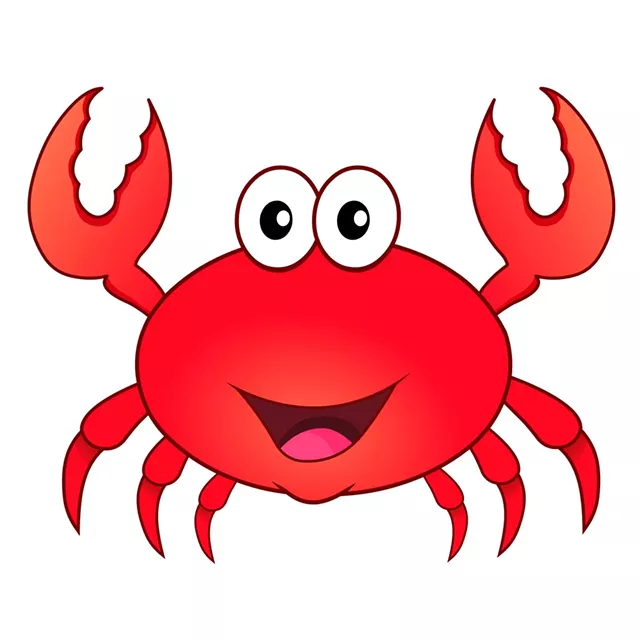 Dear Reverend,
I live with a rather promiscuous roommate. She comes home with a different dude almost every night. Yesterday, I noticed an itchy feeling in my nether regions and, sure enough, I have crabs. My boyfriend and I have been monogamous for a few years, and I'm certain I didn't get them from him. I think one of my roomie's "friends" is to blame. Can you get crabs from a toilet seat or furniture? How do I get rid of them? How do I tell my boyfriend?
Itching to Know (female, 26)
Dear Itching to Know,
Pubic lice are no fun — especially if you're not getting them via sex! It's highly unlikely that you contracted them from a toilet seat or furniture, but they can be transferred via towels, clothing and bedding. That community towel in your bathroom? Probably the culprit.
Luckily, it usually isn't that hard to get rid of the creepy little bastards. Get yourself down to the drug store and purchase some Rid, Nix or A-200. If you're confused about what to buy, ask the pharmacist. Don't be embarrassed. They're used to it.
You can say you're buying it for your roommate if it makes you feel better. Then get home and follow the instructions to a T.
After you decontaminate yourself, do the same for your home. Wash all towels, bedding and clothing in hot water, and dry them on the highest setting. Any clothing or fabric items that can't be washed should be sealed in a plastic bag for at least 72 hours. Vacuum the entire house, and clean the bathroom with a bleach solution.
Your roommate and your boyfriend need to do the same thing, and time is of the essence. I'm afraid you'll just have to bite the bullet and tell him. If he's familiar with your roomie's bedroom behavior, he'll likely understand. Now would also be a good time to have a discussion with your roomie about the friends her "friends" bring with them into your home.
Good luck and God bless,
The Reverend