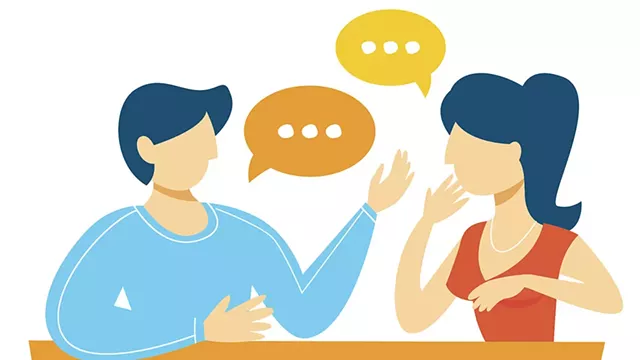 Dear Reverend,
My best friend, whom I've known since high school, is transitioning from male to female. I think that's fantastic, but I keep making mistakes by using the wrong pronoun and calling her by her old name. She says it doesn't bother her, but it bothers me. How do I train myself to get it right?
Flummoxed Friend (male, 29)
Dear Flummoxed,
It's great that you understand the importance of respecting your friend's transition by learning to transition your own language — because not everybody does. You two have been pals for a long time, and it's obvious that you're supportive of her journey, so you shouldn't get too stressed out about the occasional slipup — especially since she's told you that it doesn't worry her all that much. Lord knows, I have friends who changed their last names when they got married, and I still goof up years later.
When something changes with an old friend, be it as simple as a hairstyle or a new spouse, or as complicated as a gender transition, it's going to take some time to adjust. Such is life. When you make a mistake, don't freak out; just quickly correct yourself. There's no need to issue a big apology every time and make it all the more awkward, and you don't want your friend to have to keep consoling you for your mistake. Just keep the flow moving forward.
Who knows how many more times you're going to mess up, but the proper pronoun will become second nature sooner or later. The most important thing is that she knows you're there for her no matter what, and it sounds like that's the case. Transitioning is no easy road, but having a solid best friend along the way makes it a little less bumpy.
Good luck and God bless,
The Reverend