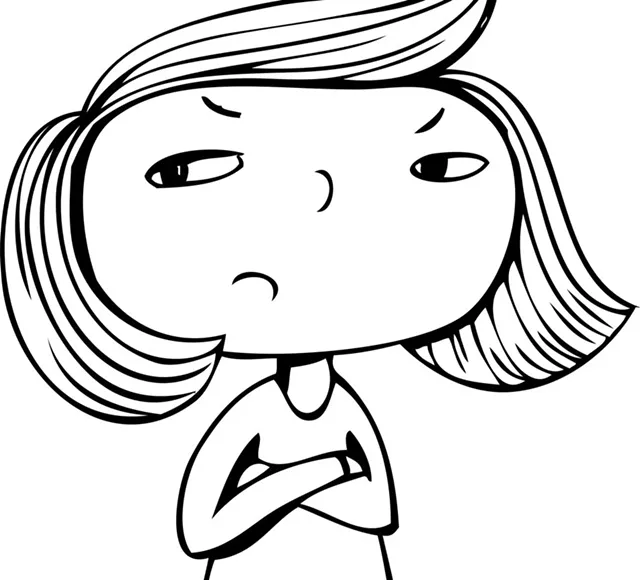 During my teen years, my father would randomly announce that we were going on an adventure. We'd drive the back roads of Vermont to sample the milk shakes of various small-town lunch counters, search for bookstores, take in the scenery and talk.
Once, after returning home from an especially fun day, I went directly to my bedroom and penned a poem called, "I Didn't Ask to Be Born." It was an angry and indignant piece about how I didn't owe the world a damn thing, so stop having expectations of me and — did I mention? — I never even asked to be born.
When I read it to my father, he listened intently, respectfully. And when I was done, he calmly said, "I love you. Never stop writing."
My dad understood three key things about teenagers: 1) Despite appearances, they absolutely do want to spend quality time with the important adults in their lives. 2) The myriad emotions teens feel are a reflection of the rollercoaster ride they're on and are not to be taken personally. 3) Like everyone, they thrive on love and encouragement, even as they feign rejecting it.
Teenagers are stuck in the quagmire of life where childhood meets adulthood. They're complicated and sometimes hard to be around. One minute it's sickly sweet, the next it's crazy-making. Upon recently becoming a teen, my daughter immediately adopted the requisite combination of low-talking and mumbling. Some days, it's enough to put me over the edge.
Teenage emotions come at you fast, usually with an urgency reserved for burning houses. It's uncomfortable and, honestly, inconvenient. It's much easier to believe that our teens want to be left alone than it is to push through the discomfort and insist on connecting. But that's exactly what we have to do. Studies show that teens who spend time with their parents are less likely to abuse drugs or alcohol or engage in other high-risk behaviors. Teens who spend time with their fathers, in particular, have better social skills and higher self-esteem.
Before we get sucked into a vortex of guilt for not spending enough time with our teens, know this: It's not the quantity of the time, it's the quality. Sit down to dinner, or breakfast, together. Take a walk. Read out loud to each other. Toss a football around. The point is to be fully present and available, even if it's just for 20 minutes.
And when, after you've spent what you're certain was a wonderful day together, your teen presents you with a fairly off-putting, definitely self-righteous, borderline insulting poem, remember that she shared it with you precisely because your time together helps her feel safe, supported and loved.