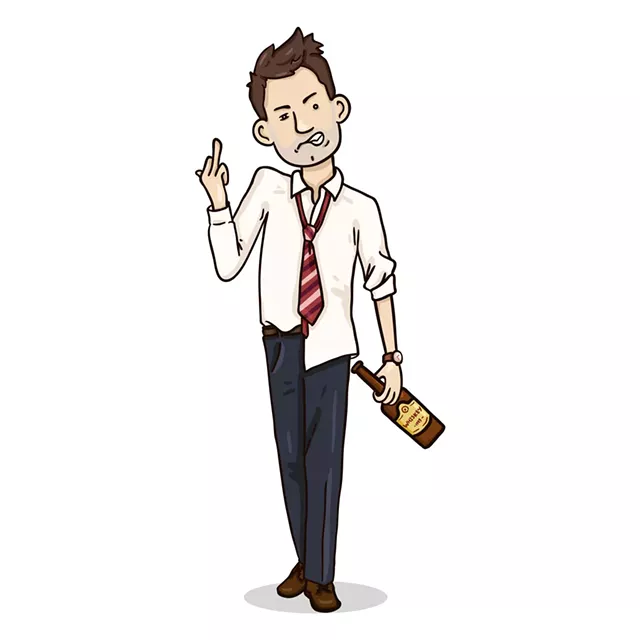 Dear Reverend,
I had gone on a few dates with this guy and invited him to a dinner party at my friends' house. Everything was going fine until he had a few too many drinks and his true colors came out. And those colors were not pretty. He was extremely abrasive and rude to the hosts. I took it upon myself to leave early to get him out of there. How do I make amends to my friends for introducing this nightmare?
Supper Shocker (female, 32)
Dear Supper Shocker,
Human beings, unlike most common medications, don't come with warning labels that let you know what to expect when you combine them with alcohol. Booze makes some people loose and happy, while it causes others to unleash their inner demons. Unfortunately, you found out the hard way that this guy was one of the latter.
If they know you well, I'm sure your friends were as surprised as you when your gentleman friend had his firewater freak-out. You did the right thing by removing him, and yourself, from the situation when things were going awry.
Although I'd recommend cutting your losses, whether or not you want to see this person again is up to you. Either way, you should make it up to your friends by inviting them for dinner at your house without the offender. Take a minute to apologize for your acquaintance's behavior. I'm sure you and your friends will be able to have a laugh about it and move on.
Good luck and God bless,
The Reverend