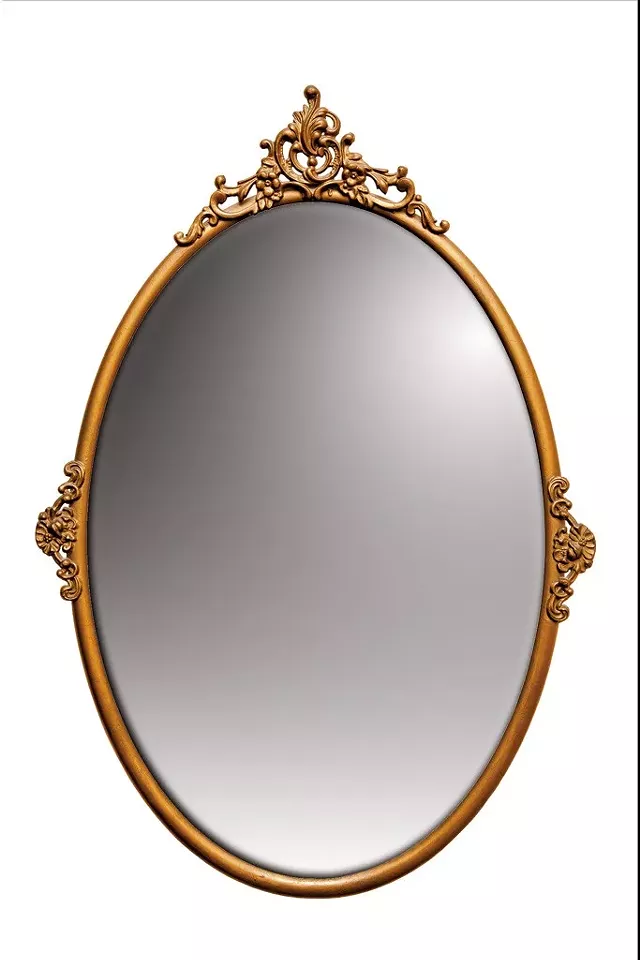 It's summer — the season of shorts, skirts, tank tops and bathing suits — a time when many people, including children and teens, are acutely self-conscious about their looks. Even kids as young as 6 or 7 might fret about the size and shape of their bodies.
That's hardly surprising in our appearance-obsessed culture. Most of these concerns are normal, but a persistent negative body image can lead to serious problems. This month, clinical and school psychologist Dr. Mary Ann Donnelly-DeBay offers tips on how to help kids feel more comfortable in their own skin, no matter what they look like.
KIDS VT: At what age do kids typically start developing body-image issues?
MARY ANN DONNELLY-DEBAY: By age 9, it's normal, to some degree, for kids to be aware of their body and identify some aspect of it that they want to change. But if a 5- or 6-year-old watches a lot of music videos or reality TV shows that are too mature for them, studies have shown that those kids are already talking about feeling fat and wanting a different body.
KVT: Are body-image concerns more common among girls than boys?
MADD: Actually, the number of eating disorders among boys is now on the rise. Even 8-year-old boys are looking for that perfect V shape — the big shoulders but very slim and muscular body — which is nearly impossible to achieve. As they enter their preteens and their bodies change, this can lead to the use of steroids or medications that help them stay thin.
KVT: When does a negative body image become problematic?
MADD: It only becomes a problem when it becomes excessive. Ninety percent of girls interviewed say they wish something about their body were different. "I feel fat" or "I look fat" is something I've heard from every female I've ever met. So, there is a component of this in our culture that is very normal. But a negative body image can lead to negative self-esteem, which can be a precursor for mental-health problems such as depression, anxiety and substance abuse.
KVT: How can parents correct those tendencies?
MADD: Parents can play an important role by modeling healthy choices and a healthy balance between diet and exercise — and by not being obsessive themselves. Also important is how they relate to people who are overweight. People tend to attribute negative traits to an obese person. So, if you're good-looking, in our minds you're also smart and successful. But if you're obese, you're out of control, unintelligent and lazy. Kids get these messages from their parents.
KVT: We want our kids to feel good about themselves, regardless of their appearance. At the same time, we shouldn't ignore a weight problem, correct?
MADD: It is a balance. I don't want to undermine the importance of treating obesity in the United States, because obesity is an epidemic. But if treating it is done is a way that crushes kids' self-esteem, that can lead to even more physical and mental health problems. So, do it in a positive way. As for that word "diet," 90 percent of people who go on a diet fail. Nix that word from your vocabulary. Just eat healthily.
KVT: What should parents do if kids aren't happy with their physical appearance?
MADD: Encourage different kinds of sports and activities, especially those that don't emphasize partcipants' physique and weight — I'm thinking about gymnasts and wrestlers, who often have weight issues. Kids should be encouraged to try a variety of sports and activities, and be offered healthy food choices. I don't believe in food restrictions. That's just inviting trouble.
KVT: What red flags should parents watch for?
MADD: One is a change in kids' eating habits. I see a lot of girls — more so than boys — whose parents have noticed them restricting what they eat. These kids should see a pediatrician as well, because restricting can create life-threatening changes, as their bodies are still growing.
KVT: What messages should we be sending to our kids?
MADD: Compliment them on their skills and abilities rather than on just their looks. A child with a great sense of humor who makes friends easily and is good at school may not be a great athlete yet. But those skills may emerge later. Sometimes a child will say, "I feel fat so I should go play a sport, but I don't have the right type of body to play that sport, so I won't join." Kids will withdraw rather than trying to fit in. Parents should also help kids become mindful of the messages they get from the media. The average female model is 114 pounds and 5 foot 11, and 99 percent of American women are not that. It's an unrealistic ideal.