We all know that many of the most important lessons take place outside the classroom. To help you jumpstart this part of your college education, the What's Good team has compiled an all-star lineup of must-see events. Fill up your social calendar with other off-campus happenings by checking out constantly-updated online calendar or music club dates.
FALL
courtesy of williams Hirakawa
Grace Potter
Grand Point North
Perhaps you've heard of Vermont's resident rock stars, Grace Potter and the Nocturnals? (If not, you should get on that.) Grand Point North is GPN's (the band) annual rock festival, held each September on the waterfront in Burlington, featuring scads of local bands, local food and some of Grace and co.'s closest rock star pals. This year those include Trampled by Turtles, Lake Street Dive, Dr. John and the War on Drugs, to name a few.
Saturday and Sunday, September 13 and 14, Waterfront Park, Burlington. Info, grandpointnorth.com
South End Art Hop
Art lovers — and those just pretending to understand art — take over the Queen City's increasingly hip South End at this celebration featuring exhibitions, outdoor sculptures, live music and the famed Strut Fashion Show. More than 500 artists display their work at this funky fête that draws upwards of 30,000 visitors annually.
Friday, September 5, through Sunday, September 7, at Pine Street Corridor, Burlington. Info, 859-9222. seaba.com
Vermont International Film Festival
Cinema hounds need not travel far to screen award-winning flicks from around the world at this 10-day festival of independent, international and Vermont-made films.
Friday, October 24, through Sunday, November 2, at various locations in Burlington. Info, 660-2600. vtiff.org
WINTER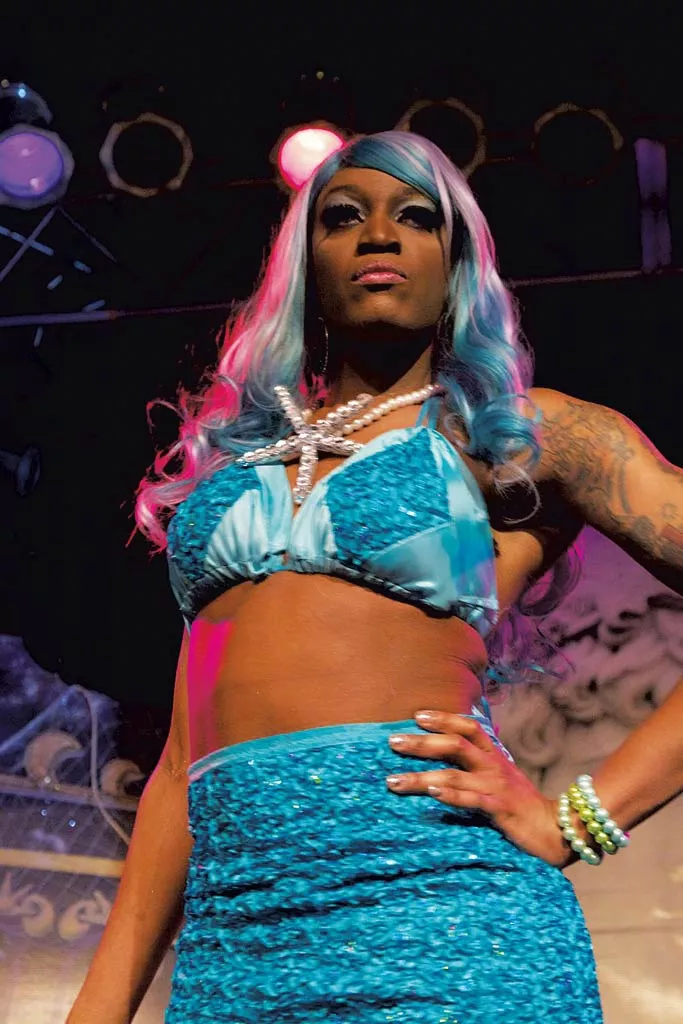 Matthew Thorsen
Winter Is a Drag Ball
Winter is a Drag Ball
Subzero temps got you down? Heat up with Vermont's wildest drag queens and kings at this annual themed benefit for the Vermont People With AIDS Coalition. The gender-bending bash turns 20 in 2015. Expect to see some spectacular birthday suits.
February, Higher Ground, South Burlington. Info, 652-0777. highergroundmusic.com
Penguin Plunge
In winter of 1996, a handful of brave — read: crazy — folks jumped into the icy waters of Lake Champlain to raise money for Special Olympics Vermont. These days, participants clad in zany threads flock to the waterfront by the thousands for this frigid fundraiser.
Saturday, February 7, Waterfront Park, Burlington. Info, 863-5222. specialolympicsvermont.org
Stowe Winter Carnival
Frozen festivities transform the world-famous mountain town into a winter wonderland of ice carving, snow volleyball, snow golf and more. The revelry heads inside at night, where local taverns offer live music and dance parties to remember — or not remember.
January, various Stowe locations. Info, 777-5510. stowewintercarnival.com
SPRING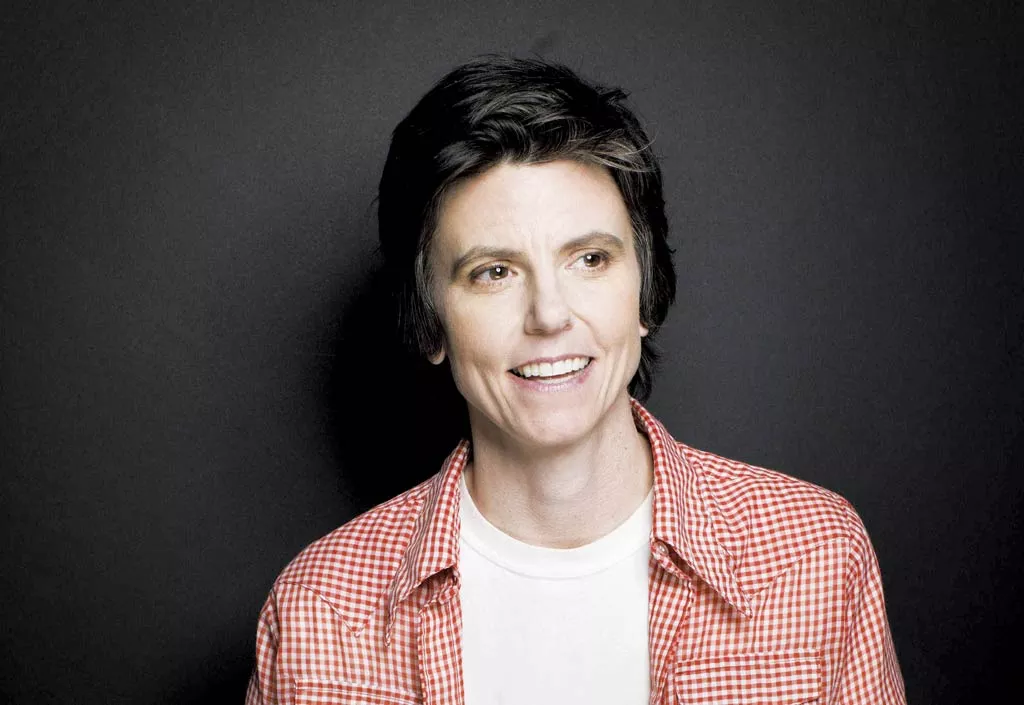 Courtesy Of Tig Notaro
Tig Notaro
Green Mountain Comedy Festival
After the crush of final exams, you could use a good laugh. Check out the annual Green Mountain Comedy Festival, which features more than 100 local standup, improv and sketch comedians. That's in addition to professional acts from New York, Boston and Montréal — and headliners that have recently included Todd Barry, Tig Notaro and Myq Kaplan.
May, various locations in downtown Burlington. Info, greenmountaincomedy.com
Burlington Yoga Conference
After a long winter, there's no better way to limber up than with the area's top yoga instructors, who share their knowledge in classes, workshops and presentations. Yogis of all levels of bendiness hit the mat for this epic stretching session.
Saturday and Sunday, March 7 and 8, Davis Center, UVM, Burlington. Info, 999-3589. burlingtonyogaconference.com
Mardi Gras
The best of the bayou gets a northern makeover when Magic Hat Brewing Company puts on a party to remember. Grab your masks and beads and head to downtown Burlington for live music and a procession of elaborate floats down Bourbon ... er, Main Street. But do try and keep your shirt on. It's cold.
Saturday, March 7, downtown Burlington. Info, 658-2739. magichat.net