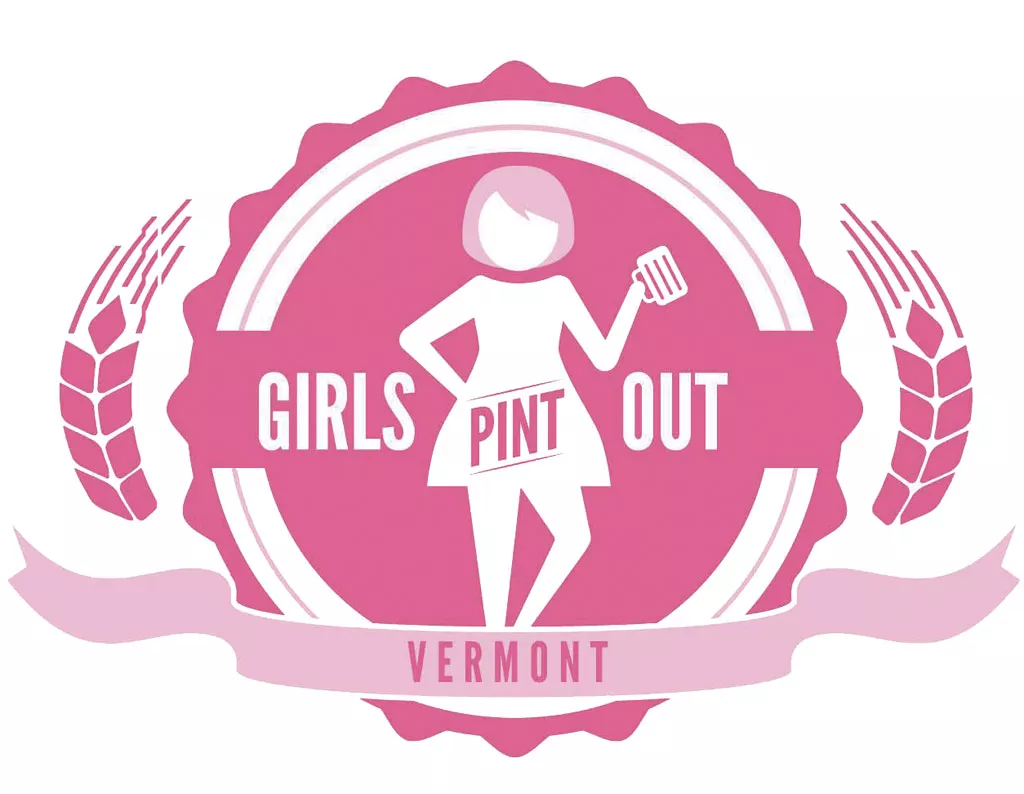 Amanda Wishin founded Girls Pint Out in Indiana in 2010 with a mission to "build a community of women who love craft beer and who are an active, contributing part of the greater craft beer community." Before long, she was fielding calls from women around the country who hoped to bring the idea to their areas. Turns out, beer is not just for bros.
As of last week, the national 501(c)(3) organization now has a Vermont chapter. Founder Bethany Baker, whom local hopheads may recognize as @LipstickNLager on social media, plans to hold the inaugural Girls Pint Out event in mid-December at a location to be determined. She says she's been working with 14th Star Brewing founder Steve Gagner to organize an event at that St. Albans brewery in January, with a special collaboration beer on draft.
A born-and-raised Vermonter, Baker says she's always been a huge craft beer fan, but noticed that most of her drinking buddies were men. "I tend to be a 'guy's girl,'" she says, "and part of that is that I like beer so much. A lot of the girls I hang out with turn their noses up at beer."
But as Baker started becoming more active in the burgeoning Vermont beer community, she realized that a lot of women shared her thirst for suds. "I just thought it would be great to bring everyone together," she says. "We like to think we're a minority, being female beer lovers, so this seemed like a great way to solidify our legitimacy as women who love craft beer."
So far, the response has been overwhelmingly positive. Baker says the Vermont Girls Pint Out Facebook page garnered more than 100 followers in the first two days, and several women have reached out to her directly. "I've had nothing but excited, enthusiastic, optimistic feedback," she says. "It's been great. I think it was needed and wanted."
Girls Pint Out isn't a club with official membership; all events are free and open to the public. Events will take the form of gatherings at bars and restaurants, brewery tours, educational workshops, and meet-ups. Those interested in attending an event can follow @VermontGPO on Facebook and Twitter for updates.
The original print version of this article was headlined "Bitches' Brew"