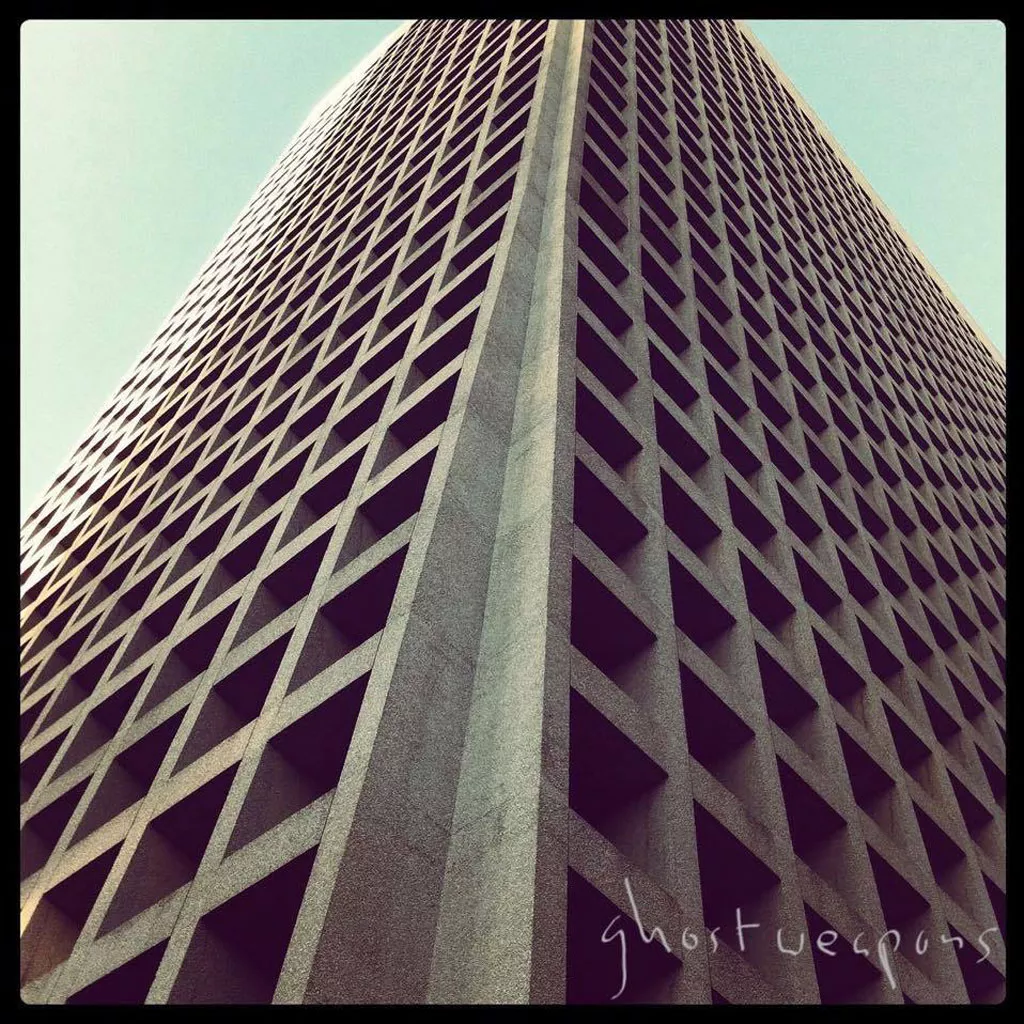 (Self-released, digital download)
Gary Peters is a sad bastard. No, really. He applies the tag himself on his Bandcamp page, so we feel pretty confident using the term. And his music, written and recorded under the pseudonym Ghost Weapons, bears out that label. Ghost Weapons' debut EP, Collapse Songs, was composed in the throes of a breakup. Rooted in moody alt-rock and taking lyrical cues from the likes of such dour tunesmiths as Mark Kozalek, Ian Curtis and Bob Mould, it very much wallows in the depths of its own melancholy and infinite sadness. It is, in no uncertain terms, a fucking downer.
But that's not necessarily a bad thing. Sadness, after all, is one of our most powerful and profound emotions. Countless great works of art have been birthed through the desolate womb of depression. Collapse Songs is not a great work of art. But it works, primarily as a slumped shoulder to cry on for those who need one; it captures feelings familiar to those who have been through a rough romantic split. Anger and regret are front and center on Peters' record.
A jagged edge runs through Collapse Songs. Peters has been burned. And rather than tear down the charred remains of his emotional state so that he can rebuild, he lets them smolder, black, damp and still smoking from whatever he used to douse the flames — we'll guess booze.
The album opens on a song couplet, "Collapse Song I (The Dreamer)" and "Collapse Song II (The Painter)." These essentially function as a single movement, building tense, fractured uncertainty in the screeching guitar feedback and phased distortion of the former track before releasing — collapsing? — on the opening piano chords of the latter. Peters is at his most gentle and introspective here, framing his failed relationship as a work of art he struggled years to create but that he's now simply painting over.
On the low and mournful "Rebuilding," he attempts to forge something new from the rubble of his broken heart, only to find that pieces may have been burned beyond recognition. "Day by day/ I rebuild my heart/ But I think it's gone away," he sings in a gritty baritone.
"Body Rot" serves as the obligatory "eff you" song, but with a twist. Rather than telling off a lover, he puts himself in the crosshairs and laments the sorry state he's allowed himself to slip into. It's self-loathing of a high order.
The album closes on "Fears." Peters gets cozy with ghosts he's been trying to flee, making peace with the notion that the specters of his failed relationship may never move too far away. Though he's often lyrically direct, bordering on blunt, here his prose is haunting and elegant: "And every night the fear that I/ will not wake up/ Or never feel love again/ If I keep carrying ghosts around/ For my whole life/ and yelling at them/ to keep it down." But perhaps an exorcism has taken place. Peters ends the song, and the record, with a hint of optimism, singing, "You're really not as broken as you've made yourself believe."
Collapse Songs by Ghost Weapons is available at ghstwpns.bandcamp.com.