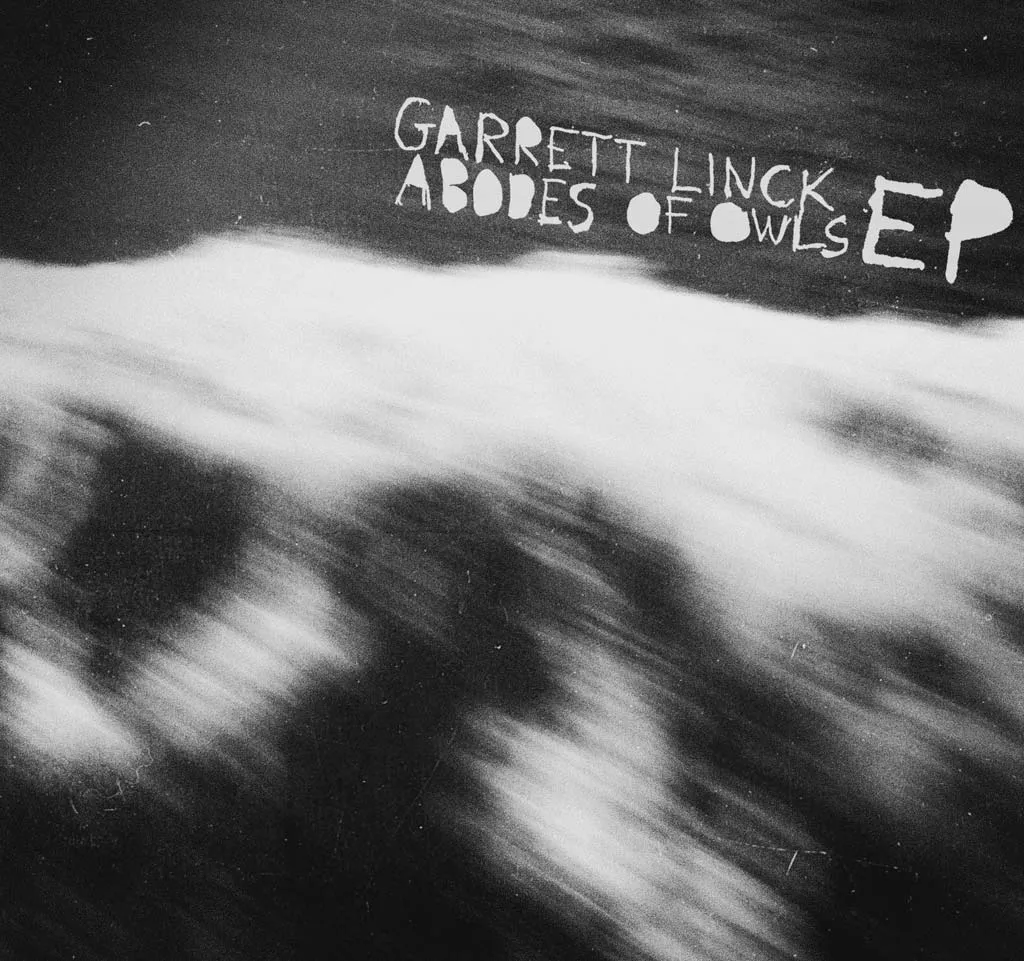 (Self-released CD, digital download)
In August 2013, Hinesburg-based indie rockers Wolcot released their farewell record, Coronado EP. That recording was a follow-up to the then-high schoolers' 2011 self-titled debut, and realized much of that album's budding promise. But, as it goes with so many young bands, Wolcot were seduced by the promise of greener musical pastures elsewhere. Its members left Vermont post-graduation to pursue fresh adventures such as college, new bands and that time-honored youthful pastime, screwing around. Wolcot front man Garrett Linck landed in Portland, Ore., where, according to his Bandcamp page, he's "attempting to grow a beard and start a band." Insert "Portlandia" joke here.
Linck's soon-to-be-released solo debut, Abodes of Owls, suggests he should do just fine in the land of M. Ward and the Decemberists. Not to mention a city that now claims famed transplants such as Stephen Malkmus, Modest Mouse and Spoon's Britt Daniel, all of whom seem to be among Linck's formative influences. Recorded in Burlington by Ryan Power, Linck's freshman solo outing picks up where Coronado left off, delivering a solid take on slackerly indie rock that portends a bright future for the Vermont expat.
The four-song EP opens on "Between the Banks." A sinewy lead guitar line tumbles over moody distortion sustains, building tension beneath Linck's coolly disaffected vocals. Then the song explodes in a storm of overdriven indie rock before washing out into a hypnotic, shoegaze-y groove.
The next track is a cover of "Heart of Darkness" by Sparklehorse. Linck transforms the song from sparse bedroom pop to uptempo indie jangle. But, even given its enchanting, Pavement-y slant, Linck manages to retain the song's melancholy mood.
"Thirty Degrees and Raining," the album's only acoustic number, is next. Stripped of the muscular trappings of his preceding songs, Linck proves to be a commanding writer, even with little more than a guitar and melodica at his disposal.
EP closer "Overlook Park" continues the overcast mood, with Linck's creaky vocals floating amid a haze of spectral guitars. He has a natural knack for building suspense, and does so here to great effect. Drawn out ever so purposefully over a Built to Spill-worthy six-plus minutes, the song is a classic indie slow burn, using mounting guitar effects to build to an anthemic climax, both for the song and the EP itself.
Abodes of Owls by Garrett Linck is available at garrettlinck.bandcamp.com.