NEW! We are now publicizing online-only events, art shows and other virtual performances on this website. Please submit your events for consideration.
Gallery Walkthrough: 'Expedition'
When: Wed., Aug. 25, 7:30 p.m.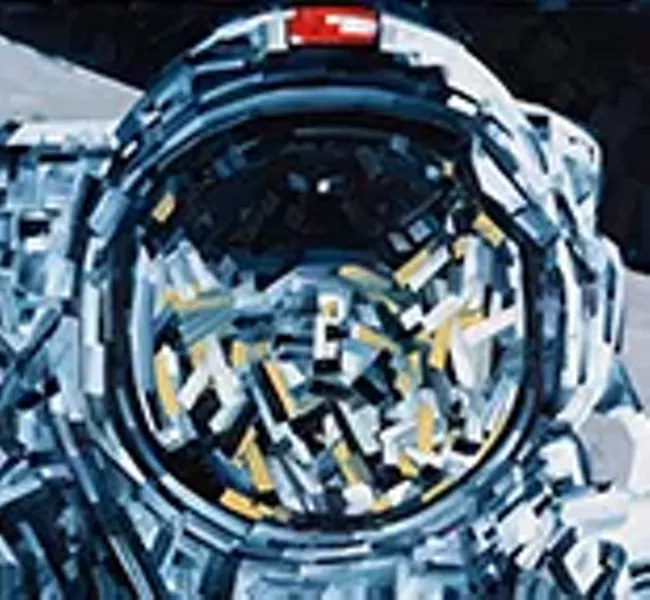 Artist John Newsom takes visitors on an in-person tour of the current exhibit. The New York City-based painter is known for combining multiple painting strategies on large-scale canvases, focusing on dynamic spectacles from the natural world.
Price: Free