NEW! We are now publicizing online-only events, art shows and other virtual performances on this website. Please submit your events for consideration.
Full Snow Moon Sacred Sisters Circle
When: Sat., Feb. 27, 1-3 p.m.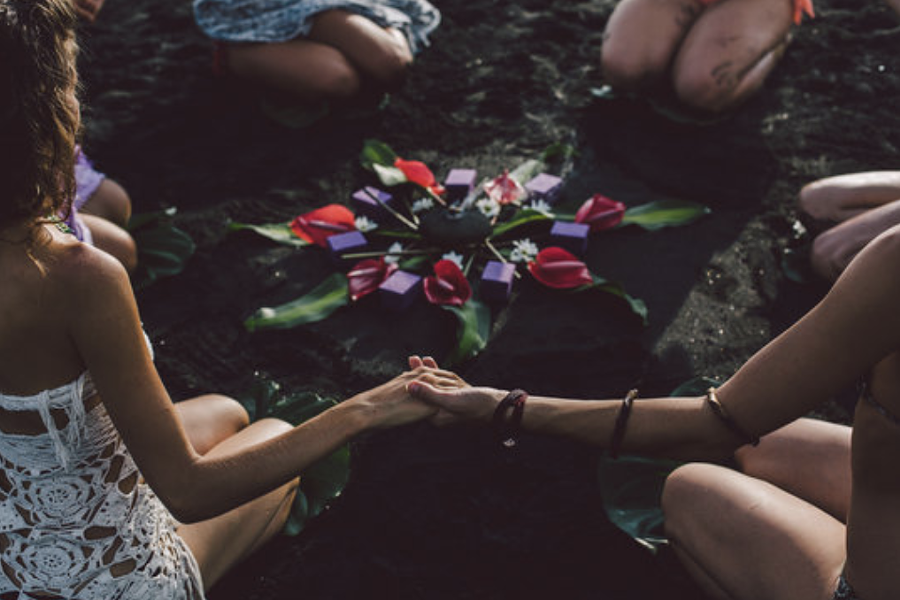 The Full Snow Moon illuminates our way through the heaviest snowfall and harshest weather conditions of the year. Join for a night of warmth created through art, dance and heart-centered connections. At the center of each circle is a beautiful mandala made out of nature and intention, which we ceremoniously create together to open each circle and take apart to close. Please bring anything you would like to contribute to the circle's alter. Space limited to the first 13 women. Preregistration required.
Price: $10