NEW! We are now publicizing online-only events, art shows and other virtual performances on this website. Please submit your events for consideration.
Friday Night Live: O-Town & Aaron Carter
When: Fri., July 19, 5-10 p.m. 2019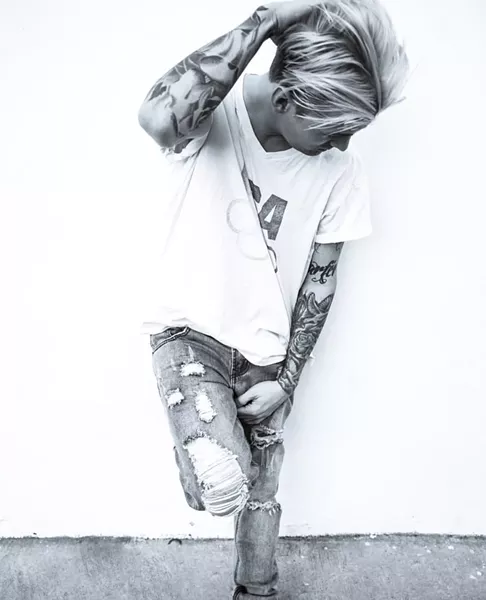 Early 2000s nostalgia is in full swing — just look to the Hulu comedy "Pen15" about a pair of middle school BFFs in the Y2K, or the return of JNCO jeans (yes, they're really back). Fans of the period's pop music swoon over O-Town and Aaron Carter (pictured) at Rutland's Friday Night Live, a free concert series offering vendors, outdoor dining and kids' activities along with live music by well-known acts. The boy band behind the 2001 hit "All or Nothing" and the cutie who crooned "I Want Candy" in 2000 and released the new album LØVË in 2017 have hearts racing as part of the Pop 2000 Tour.
Price: Free.