NEW! We are now publicizing online-only events, art shows and other virtual performances on this website. Please submit your events for consideration.
FreeJOYart Painting Give-Away
When: Saturdays, 1-4 p.m. Continues through Sept. 25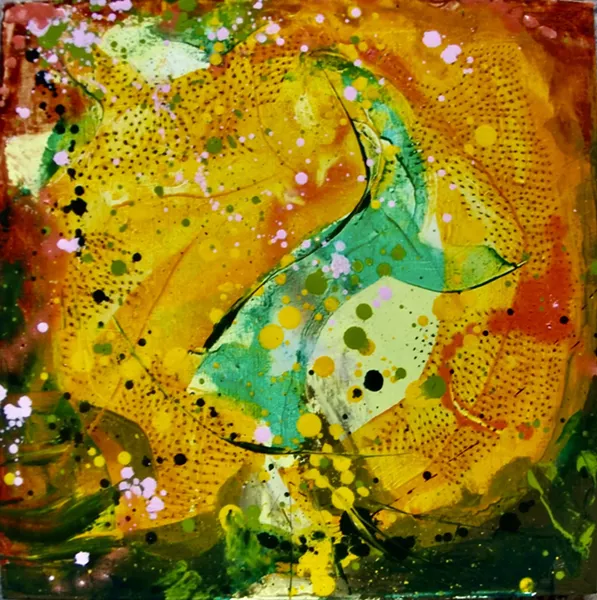 Courtesy of Joelen Mulvaney
Artist Joelen Mulvaney makes paintings available in the yard around the studio building. Sign up at freejoyart.com or call for a time slot. Masks required. The paintings cannot be sold, only given away.