NEW! We are now publicizing online-only events, art shows and other virtual performances on this website. Please submit your events for consideration.
'Frank Mason in Vermont'
When: June 29-Sept. 4 2017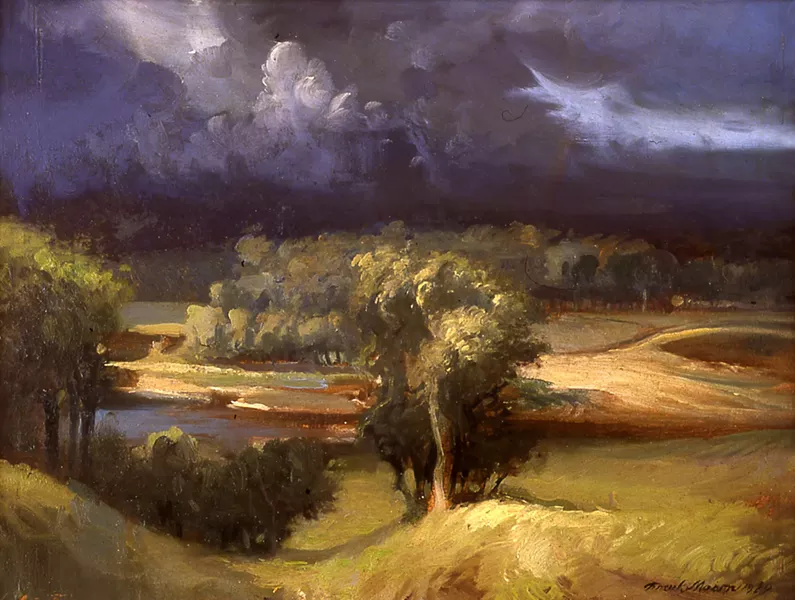 Courtesy of Bryan Memorial Gallery
An exhibition featuring 22 paintings by the late classical realist painter and 60 paintings by students he taught in Vermont.