So many records, so little time. Seven Days gets more album submissions than we know what to do with. And, given the ease of record making these days, it's difficult to keep up. Still, we try to get to every local release that comes across the music desk, no matter how obscure or far out.
To that end, here are four albums that likely flew under the radar of your average local music fan. In some cases, they represent the outermost boundaries of local music. Others simply slipped through the cracks. But each is worth a listen.
Bubba Coon, Eternity Road
(Self-released, CD, digital download)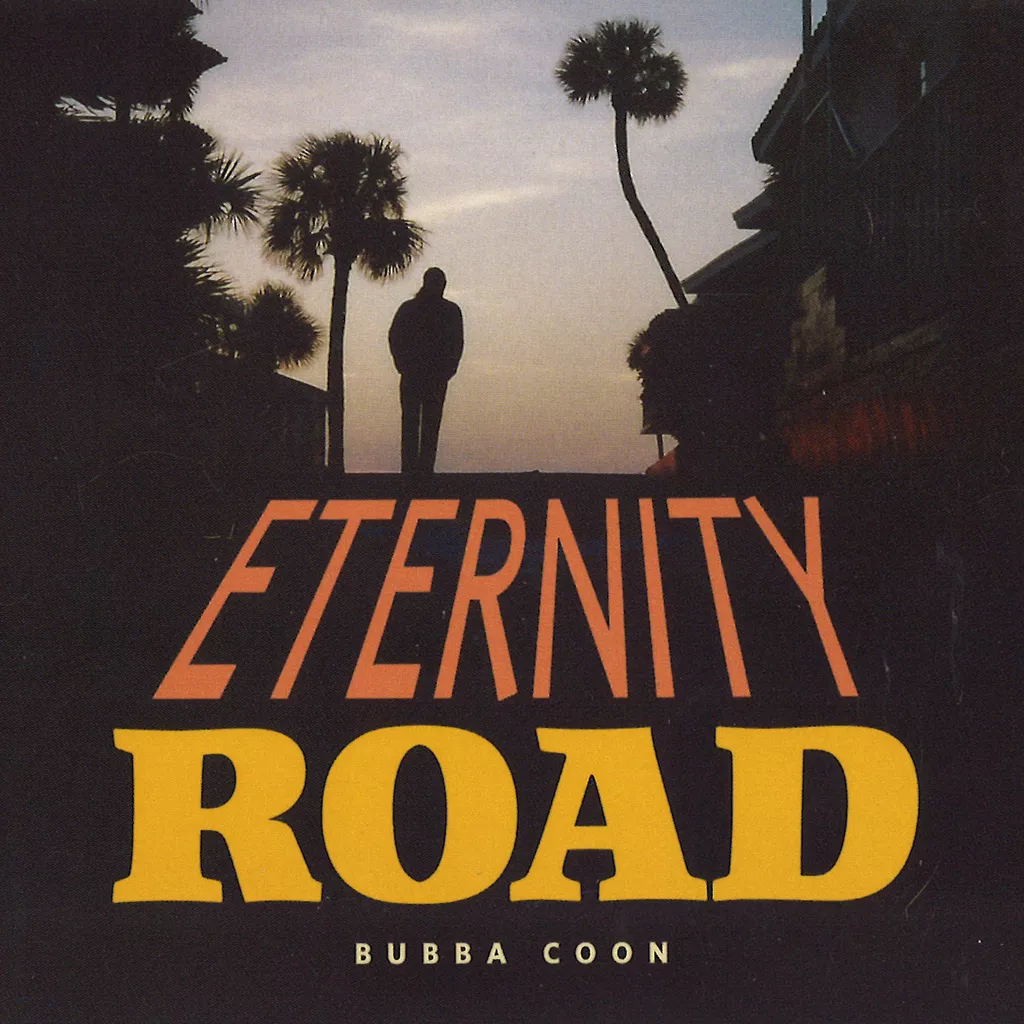 Bubba Coon is a stage name of Rochester, Vt.'s Christopher Coon, a rather prolific blues songwriter whose credits encompass at least nine albums under various names, such as his alter ego, Michael Wayne. In addition to his own group, the Phatbubba Band, Bubba Coon has also collaborated with Austin bluesman Evan Johns, and the Love Buzzz'rds. Boston Red Sox fans may be interested to note that Phatbubba released a boogie-woogie tribute to the 2013 World Series champs, "Red Hot Red Sox 21st Century." (We assume Coon didn't write a follow-up for the last-place 2014 team.)
Coon's latest is a self-described "lost record," Eternity Road. It features some older original material as well as songs cowritten with his granddaughters and a pair of tunes penned by his friend Liz Meyer, who passed away in 2011. The album is dedicated to another fallen friend, Tad Merrick, who passed in 2012.
Fittingly, the record largely focuses on the importance of love, friendship and family and features several friends and family members as guests. But, as one might infer from the aforementioned Red Sox novelty song, the songs are presented with Coon's cheeky, blues-informed worldview fully intact, resulting in lighthearted tenderness. To wit, the album's fourth track, "John Lennon Wasn't Full of Crap."
Or, in other words, all you need is love.
Dead Crow, American Beet Farmer
(Self-released, CD)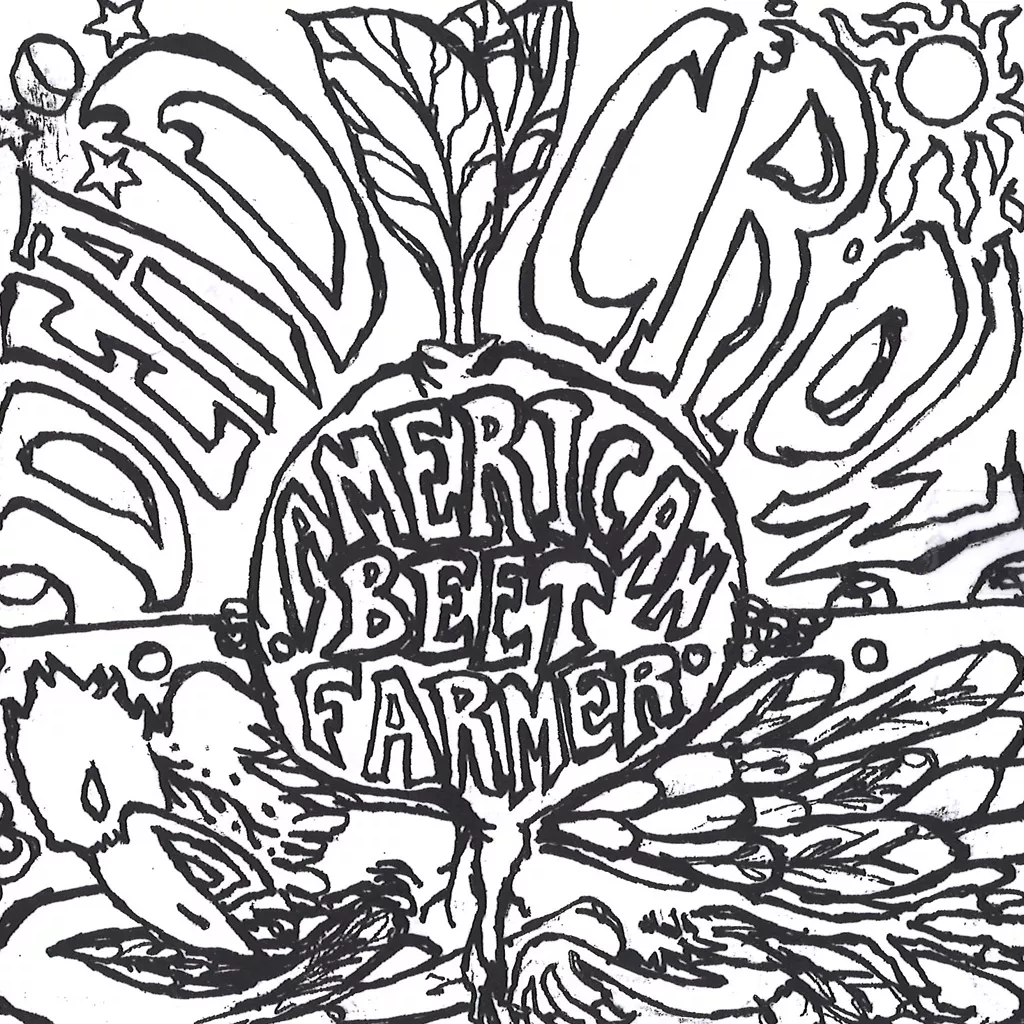 Have you ever been in a recital hall or practice room before a middle school band rehearsal? It's the definition of cacophony. Drummers practice haphazard beats and fills while guitarists clumsily finger scale. Horn players blurt arpeggios or attempt to fine-tune intonation. Pianists play "Chopsticks" ad nauseam. Violinists screech. The point is, if you have witnessed this particular din, it's unlikely you would take it all in and think, Gee, this would make a really cool album. And it should definitely be more than an hour long.
That is, unless you are Vermont composer Ben Harlow. We don't know for sure that this was the genesis for his latest work as Dead Crow, American Beet Farmer. But we're hard-pressed to come up with another reason such a confounding and unlistenable record could come to pass.
To call the record "experimental" is a disservice to the term. It also implies some degree of intellectual or artistic intent, which is never apparent at any point through the record's 14 tracks. American Beet Farmer is simply an unintelligible jumble of tuneless piano, wonky guitar riffs and arrhythmic percussion that never coalesces around any semblance of an idea. But what it lacks in artistic merit it makes up for in length — 65 minutes that you'll never get back.
We don't know where you can find this record, and we wouldn't tell you if we did.
Tom Haney, What matters is the music
(Rope Tow Productions, CD)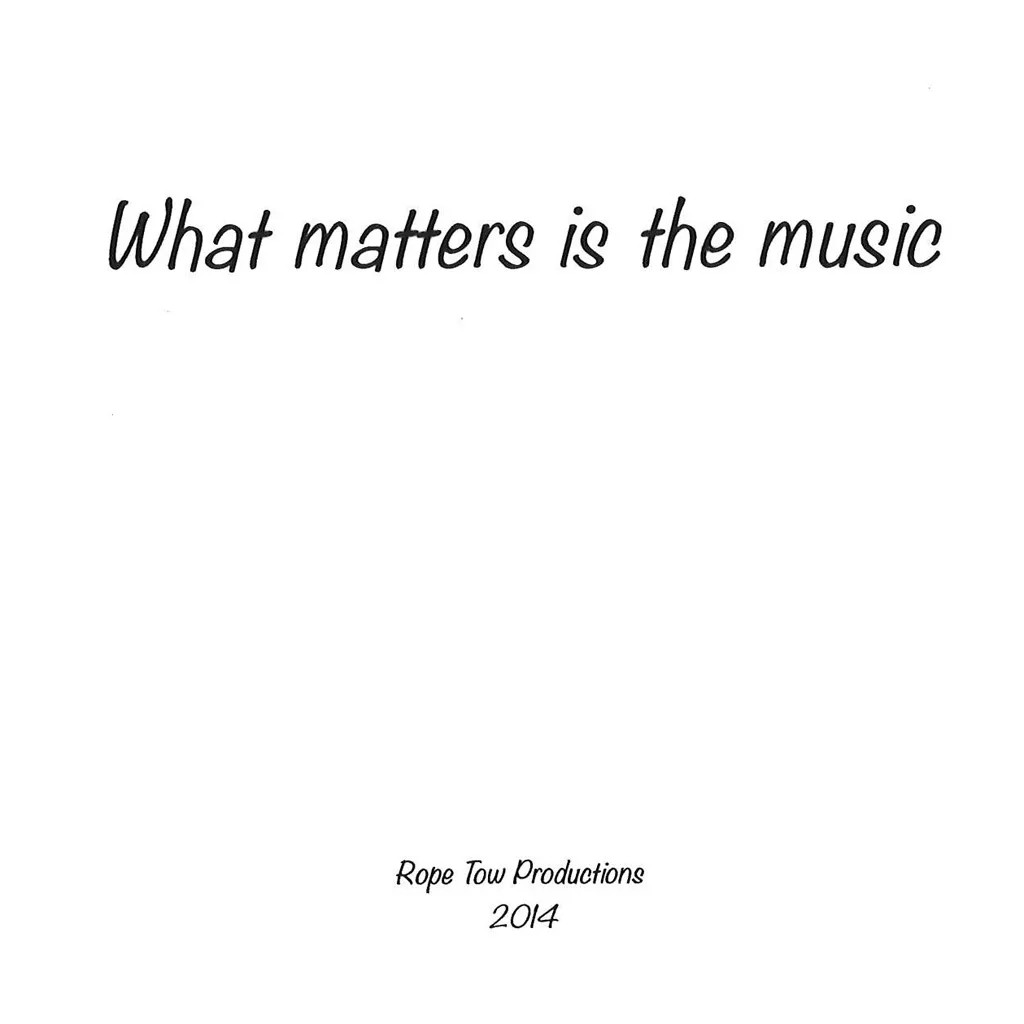 Tom Haney doesn't concern himself with the outer trappings often associated with making music. His latest recording comes packaged plainly in white, with only the album's rather pointed title on the cover: What matters is the music. (In a very small font, it also includes label info: Rope Tow Productions 2014.)
So does Haney's music matter? Well, that's subjective. The record is a quirky and often frenetic mix of spoken-word poetry and synthy, New Wave-esque production that suggests a disquieted and maybe disgruntled artistic mind. But it's hard to say who his intended audience is. Haney's tunes, even those with actual melodies, can hardly be called catchy. And his observations on getting older ("getting older"), jazz players ("jazz players") and how what matters is the music ("what matters is the music") are fairly superficial and lightweight. (To summarize the last: Why does music matter? Because what matters is the music, dagnabbit.)
That said, Haney's lo-fi rambling has a curious, offbeat charm. Those brave souls willing to follow him down the rabbit hole could well find something that matters to them.
To purchase What matters is the music, email Tom Haney at npstommytrack@gmail.com.
Festschrift, 1986
(Self-released, digital download)
Festschrift is the alter ego of Montpelier multi-instrumentalist and songwriter Tom McMurdo. 1986 is his latest project, recorded in 2012 but only just released in late 2014. McMurdo specializes in garage-y, psychedelic space rock that he fairly accurately compares to the likes of Hawkwind, Wooden Shjips and Magic Lantern.
Pervasive gloom describes McMurdo's nine-song suite. The record is largely instrumental, with vocals reduced to infrequent and barely perceptible utterances that sound more like moans than actual lyrics. Instead, McMurdo focuses on the ear candy, and those with a sonic sweet tooth should find a lot to munch on. Each cut presents a kaleidoscopic array of sinister guitar, menacing bass and various other sonic shenanigans that shift and drift like a dense, murky fog.
The original print version of this article was headlined "File Under ?"