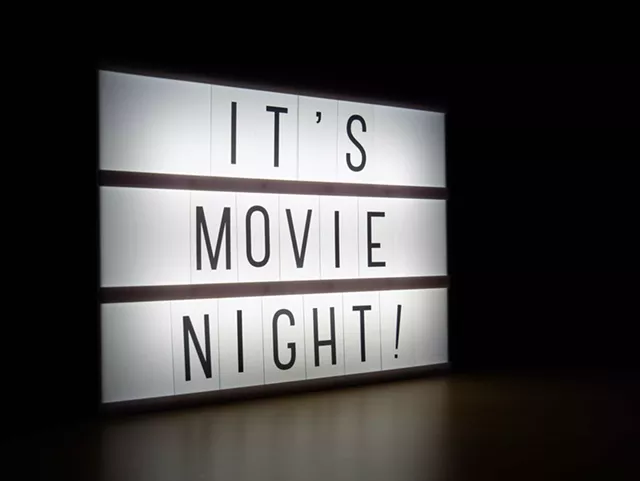 © Info849943 | Dreamstime.com
Treasure Planet
is one of Walt Disney Animation Studio's most forgotten films. Released in 2002, the adventure movie was a box-office bomb and received lukewarm reviews. Some say its poor showing was because of a flawed marketing strategy that emphasized solemnity over fun. Others attribute it to being released around the same time as
Harry Potter and the Chamber of Secrets
, which was one entry in a massive series that was dominating the market of family-friendly films. Still others claim it was simply because its traditional hand-drawn animation looked dated compared to the 3D computer animation in other children's films released around the same time, like
Toy Story
and
Shrek
. Regardless, it's a shame
Treasure Planet
didn't get much recognition. It's a fantastic movie that's on my top-ten list for animated films.
The Story:
In an intergalactic steampunk world, teenager Jim Hawkins lives with his mother, who runs an inn on the planet Montressor. Inspired by pirate tales of adventure, and harboring sadness due to his father abandoning his family years ago, Jim rebels from his mundane life. After a dying pirate gives Jim a map to the fabled Treasure Planet, Jim commissions a ship full of aliens to find the treasure. During his journey, Jim forms a bond with the ship's cyborg cook, John Silver, who becomes a paternal figure for Jim. However, it soon becomes clear that Jim's trust in Silver may be misplaced.
Why It's a Good Family Movie:
Treasure Planet
is an adaption of the classic 1883 adventure story
Treasure Island
by Robert Louis Stevenson. That book capitalized on the idea of the unexplored sea being dangerous, fascinating and full of mystery.
Treasure Planet
puts a clever spin on this narrative, maintaining the characters, themes and swashbuckling adventure spirit, but translating them to a fantastical intergalactic setting. Weird sea creatures and treacherous waters are replaced with space aliens and black holes. In 2002, the sea wasn't exactly novel and every inch of it had pretty much been explored and charted. Because of this, setting the movie in space was a fantastic idea in terms of having an unknown and vast setting that works for the 21st century.
Furthermore, this film features a great, complex character in John Silver. A lot of Hollywood movies clearly define who is good and who is evil. John Silver is a character who is morally grey; he has good deep within him but is constantly making bad decisions. You can tell that all Silver knows in life is being an avaricious pirate, but he also cares deeply for people, such as Jim. As a viewer, you might not like what Silver does, but you can understand why he does it. The film also features a great character arc and redemption for Silver, which adds to his complexity and allure.
Finally, the film is breathtakingly beautiful, with immaculately detailed characters, planets and ships. James Newton Howard's magical score compliments the whimsical animation, perfectly encapsulating a sense of adventure and spirit throughout the film. The film is like a delicious cake, with all the different filmmaking ingredients coming together perfectly.
Age Recommendation:
The book on which this film is based features much more gore, alcohol, politically incorrect language and a darker ending than the film. If you read the book beforehand, you should know Disney significantly toned it down for this adaptation. In the movie, there are many deaths, including major characters, and fights involving sci-fi weapons. Some aliens may look scary to younger children. I would recommend this film for ages 8 and up, and the
Treasure Island
book for ages 12 and up.
Treasure Planet is streaming on Disney+ and is available to rent on or purchase on iTunes and Amazon.