NEW! We are now publicizing online-only events, art shows and other virtual performances on this website. Please submit your events for consideration.
Forensic Architecture With Laura Poitras
When: Dec. 1-April 18, 2022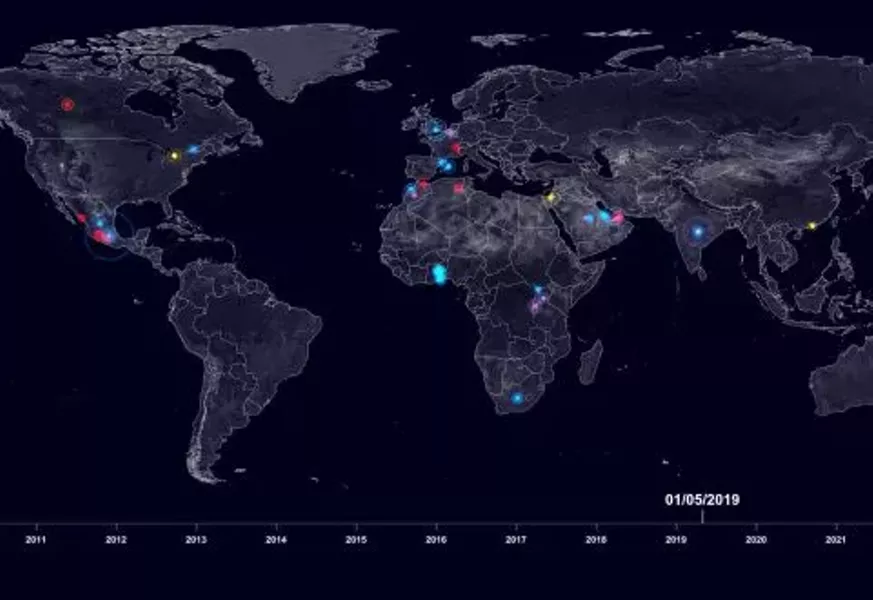 "Terror Contagion," an immersive, activist exhibition by the London-based research collective in collaboration with the journalist-filmmaker. Narration by Edward Snowden, data sonification by Brian Eno.