NEW! We are now publicizing online-only events, art shows and other virtual performances on this website. Please submit your events for consideration.
Force for the Future Luncheon
When: Tue., April 20, 12-1:15 p.m. 2021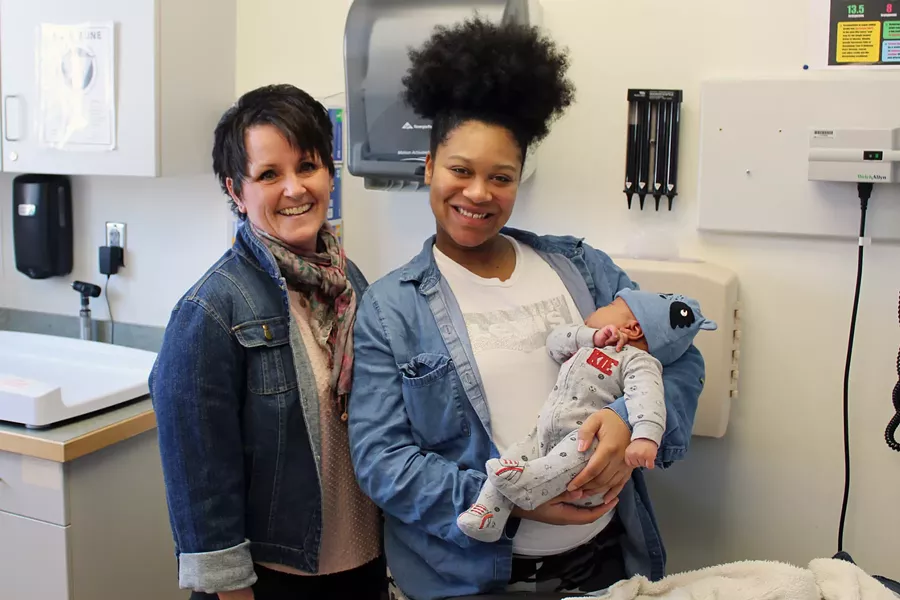 Courtesy of the Family Place
The Family Place presents its 10th-annual lunchtime panel discussion, "Better Together: The Positive Impact of Community Partnerships," which looks at the benefits of collaborations between pediatric practices and family resource centers.
Price: $50.