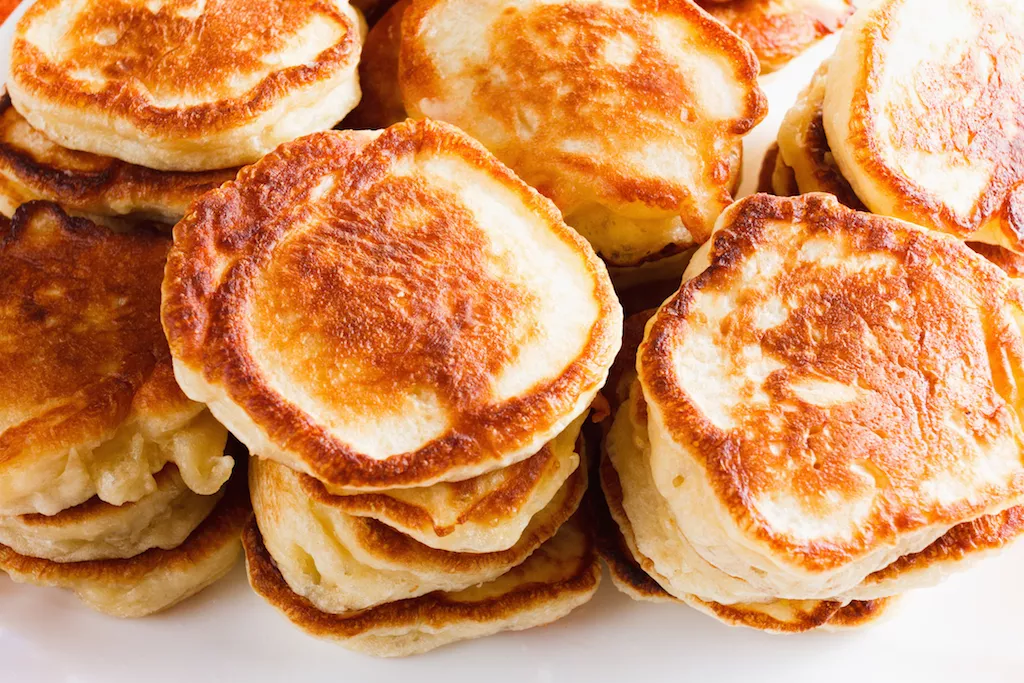 Stock photo/Dreamstime
Flapjacks
Last Friday, August 21, Barre native and longtime cook Ed Morrison opened Green Mountain Diner in the former Bradford House of Pizza space at 134 Main Street, which had lain vacant since pizzeria owner Christian "Clue" Cameron committed suicide in January 2014.
For now, the new daytime spot — open from 5 a.m. to 3 p.m. daily — is focused on breakfast fare. But, unlike many greasy spoons, Green Mountain Diner's flapjacks, eggs, omelettes, and biscuits and gravy are made with local produce and meats from Vermont Smoke and Cure and North Country Smokehouse in nearby Claremont, N.H.
Once he irons out breakfast service, Morrison plans to add pizza, subs and entrées. The new restaurant is the second to open in Bradford this summer, after Paul Sarkis replaced his Stone Mill Tavern with Alexander's Restaurant & Pub in July. Morrison hopes that, along with serving "comfort food at comfortable prices," the diner will help breathe new life into an area with few economic drivers. "I want to bring jobs to town," Morrison says. "It's about friends helping friends in business."